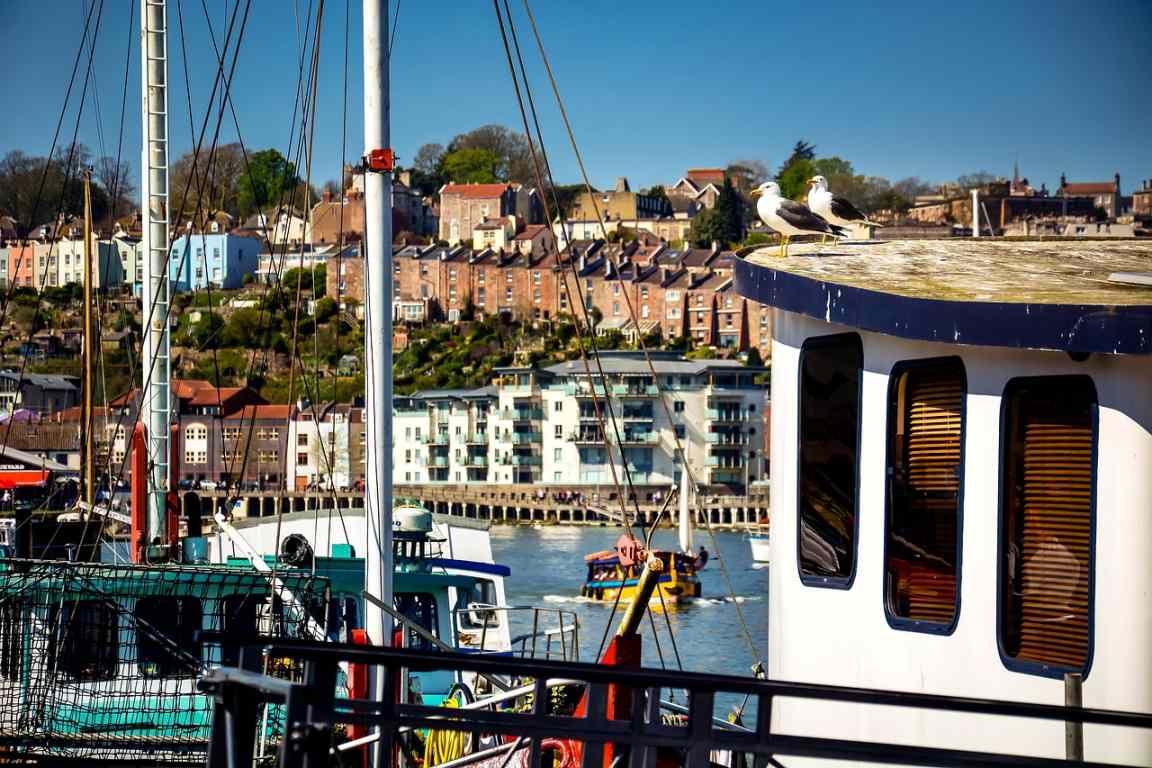 Bristol Airport and SYNLAB, the leading medical diagnostic services provider in Europe, have teamed up to provide airport customers with access to a high-quality Covid-19 testing service which could reduce the time they need to quarantine following their flight to England.
The new Covid-19 testing service is available as part of the Government's Test to Release for international travel scheme, which launches today (15 December). Under the scheme, travellers arriving from a country on England's quarantine list will have the option to pay to take a private Covid-19 PCR test after completing five days of self-isolation. If the test result is negative, they will no longer need to self-isolate.
The test can be booked via SYNLAB's website: https://humanmedicine.synlab.co.uk/test-to-release and costs £59.99 for Bristol Airport customers and £99.99 for other customers in England.
Bristol Airport has selected SYNLAB who are on the GOV.UK list of approved providers for the Test to Release scheme. The PCR swabs taken from Bristol Airport customers using home test kits will be analysed locally at SYNLAB's accredited private laboratory in Taunton. SYNLAB has a proven track record of providing first class, reliable Covid-19 PCR testing. PCR tests carried out in SYNLAB laboratories are considered 'gold standard' and have the highest possible levels of accuracy.
Graeme Gamble, Chief Operating Officer at Bristol Airport, said: "We are delighted to be working with SYNLAB who are able to provide our customers with a first class Covid-19 testing locally and at an affordable price. The test will provide extra confidence for our customers knowing that, following their return to England, their quarantine period may be reduced.
"We want the testing process to be as stress free as possible for our customers and have therefore arranged for customers to take the test in the comfort of their own home, reducing the inconvenience of needing to travel to a testing facility."
Dr David James, SYNLAB UK & Ireland's Chief Medical Officer, said: "We are very pleased to have been chosen as one of the approved providers of the Government's Test to Release scheme and look forward to offering Bristol Airport customers our Covid-19 PCR testing service. By opting into the scheme, Bristol Airport customers can be assured of a high quality, reliable, clinically led laboratory test.
"SYNLAB has been supporting Covid-19 testing from the outset of the pandemic and has played a significant role in testing ever since, through our partnerships with both the NHS and private organisations. Our new testing facility at Taunton enables us to provide additional private testing capacity in the UK to support airports and their customers".