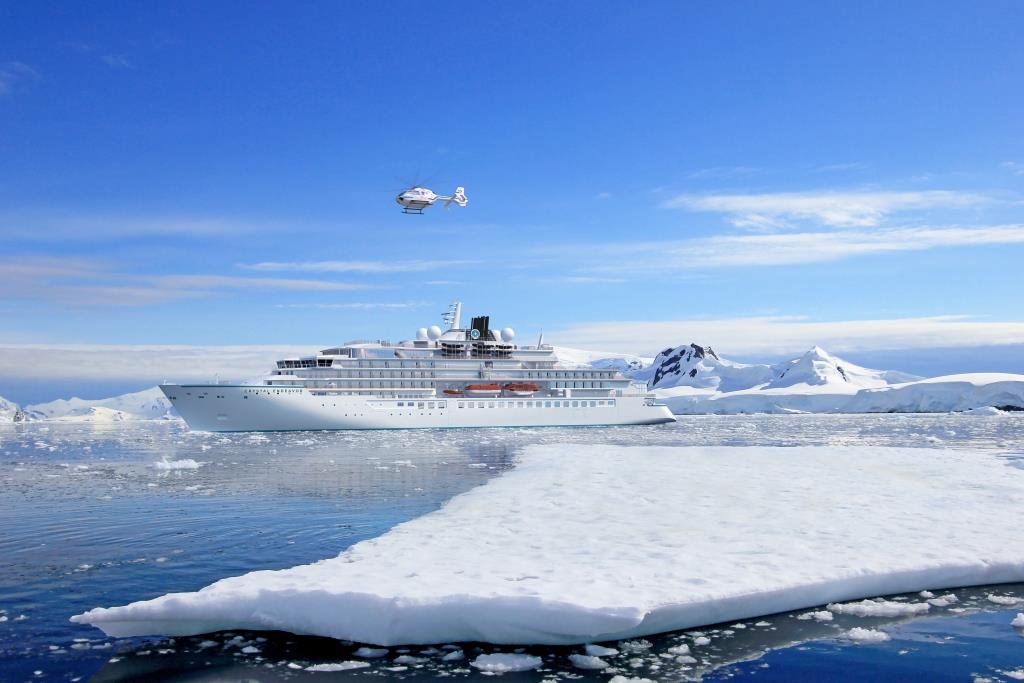 Today, Crystal Expedition Cruises announced its roster of expedition leaders and naturalist experts for Crystal Endeavor's inaugural voyages in Iceland. The luxury expedition yacht's highly anticipated maiden voyage will embark round-trip from Reykjavik on July 17, 2021, the first of five 10-night voyages circumnavigating Iceland, featuring naturalists Boris Wise and Maria Cashin as expedition leaders and Eva Molin Westerholm as assistant expedition leader, along with a cadre of noted scientists, naturalist experts, photographers and more among its expedition team.
Wise and Westerholm have assembled an impressive lineup of expedition guides including ornithologist Joe Cockram, marine biologist Lisa LaPoint, glaciologist and geologist Bob Gilmore, historian Captain Ken Burton, photographers Roger Pimenta and Bruno Cazarini, and artist in residence Bruce Pearson to enrich guests experiences aboard Crystal Endeavor's inaugural voyages in Iceland where rich bird and marine life present fascinating studies against a backdrop of stunning land and seascapes.
"To have such a diverse and experienced team of experts leading guests on small group expeditions to provide insights on the wildlife and landscapes of Iceland's rare and remote places is the heart of the true expedition experience we want to offer our guests," said Walter Barinaga, Crystal's director of destination experiences. "Crystal Endeavor was designed to provide unique experiences and up-close encounters with the natural world and this incredible team will certainly enrich that experience by offering our guests a deeper understanding of the special places they visit."
Both Wise and Westerholm are veteran explorers of the Arctic and Antarctic, with vast experience leading expeditions in the polar regions and beyond. Wise, an accomplished photographer with a background in horticulture, has spent a decade sharing his expertise in Southeast Alaska, before he ventured to Greenland, Iceland, the Northwest Passage, Baffin Island, Svalbard Archipelago, Antarctica, South Georgia and the Falkland Islands. Cashin has always felt a deep connection to the natural world from her study of Geology and her work as a geoscientist to her adventures with National Geographic and as a tour operator for Canada's premier mountain instruction and guiding school. Since 2012 she has combined her skills to work as a lecturer and expedition leader in the Arctic and Antarctic. Westerholm has a background in social anthropology and passion for the wilderness on expedition voyages for more than 13 years, guiding travelers through the Arctic and Antarctic, as well as Iceland, Central America, Eastern Canada and the British Isles.