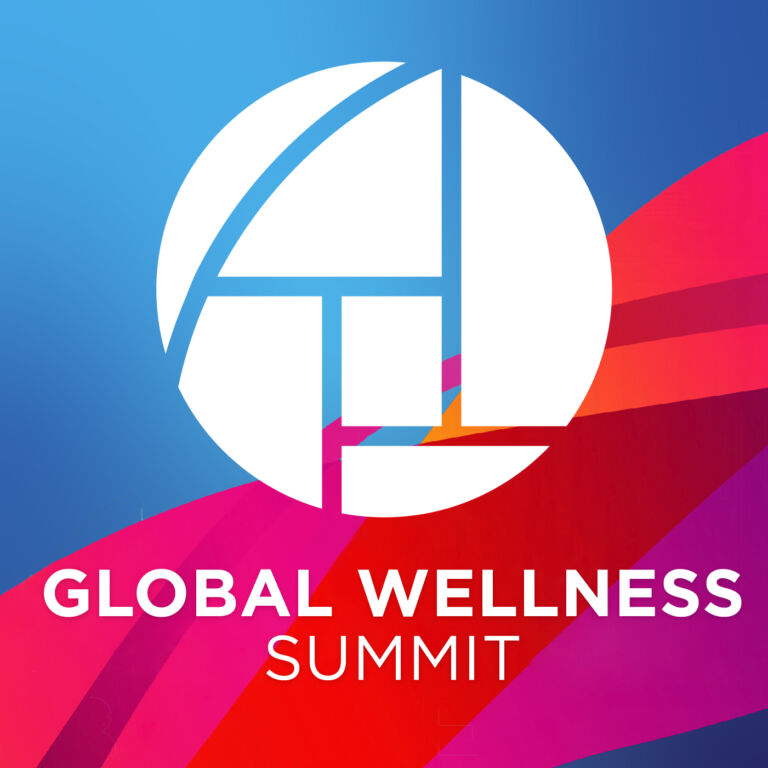 The Global Wellness Summit (GWS), the foremost gathering of international leaders in the multitrillion-dollar global wellness economy, today announced a new location and dates for its 2021 conference. Originally to be held in Tel Aviv, Israel, in mid-November, it will now take place in Boston, Massachusetts, from November 30 through December 3 at the stunning, five-star Encore Boston Harbor—a Wynn property. The 2022 Summit will be held in Tel Aviv in the fall of next year.
The Summit is a profoundly global event, and with shifting world travel restrictions, this fall's conference will be "hybrid": offering both in-person participation (where delegates are immersed in networking and social events) and a comprehensive virtual package, providing access to all the mainstage keynotes and panels—on-demand for every time zone.
All delegates will experience three days of expert keynotes and panels on the very different future for wellness as the world emerges from the pandemic. With a new era unfolding that will be defined by unprecedented intersections between health and wellness, Boston is the perfect place for the conference. It's the "brainpower city," with a renowned health and wellness ecosystem; an incredible innovation and investment landscape in "all things health"; and is the world's greatest university city, home to renowned institutions such as Harvard, MIT, Boston University and Tufts University.
Boston: No place is such a combined health, tech, innovation, research and investment powerhouse
It's impossible to capture all the health and wellness entrepreneurial and research activity in Boston. It's the world mecca of higher education, boasting more than 100 universities and colleges. It's home to many of world's most powerful biotech/Pharma companies, including Novartis, Merck, Biogen and Pfizer. Boston has some of the most globally respected hospital and health research organizations, from Harvard's system (which includes Brigham and Women's Hospital; Massachusetts General; Beth Israel Deaconess; and Harvard's T.H. Chan School of Public Health, the public health activism think-tank) to Tufts University Hospital System and the Leahy Clinic.
It's the number-two place to raise venture capital in the US (behind Silicon Valley) and a hotbed of health and wellness start-ups, from health provider tech companies, such as Athena and Reify, to fitness innovators, such as LoseIt and Coachup, to companies tackling mental wellness, whether MedRhythms or Happier.