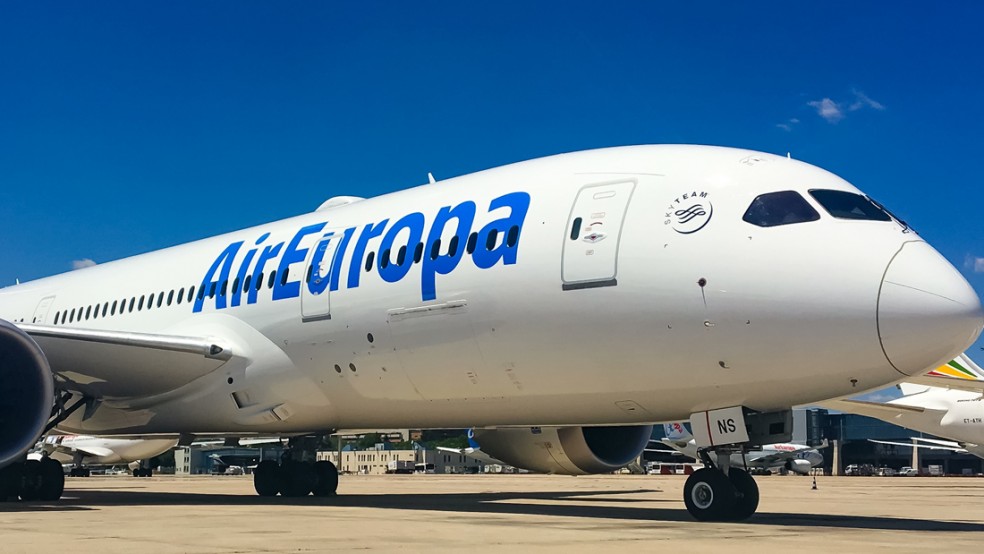 Air Europa resumes the operations on its route to Santo Domingo, the Dominican Republic.
Air Europa's schedule in the Dominican Republic currently includes, in addition to the daily flight to Santo Domingo, two weekly flights (Fridays and Sundays) to Punta Cana and a new route, from mid-month, to Samaná, a northeastern Dominican peninsula to which Air Europea will fly every Saturday until the middle of next September.
The three destinations are operated with its Dreamliner fleet, the most efficient on the market, capable of reducing flight time by 40 minutes and reducing its emissions by 20% and its acoustic impact by 60%. The airline prioritizes, at all times, safety in the reactivation of its offer and, therefore, continues to reinforce its strict protocols and activated measures in order to provide the passenger with the maximum guarantees of safety, trust and well-being on board.