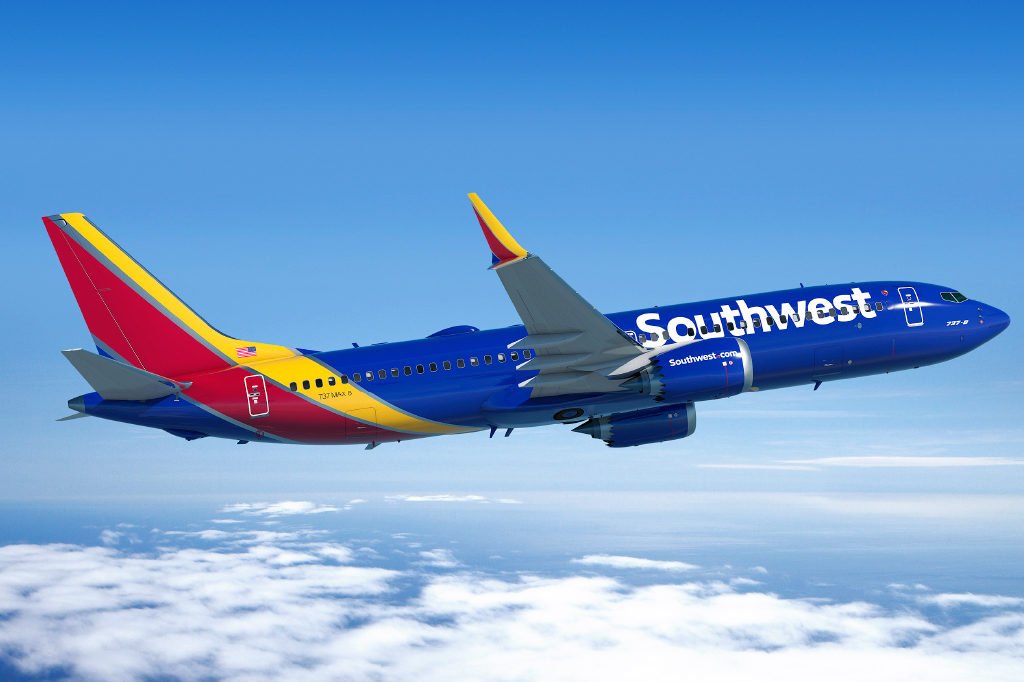 Yesterday, Southwest Airlines began nonstop service to Kona, Island of Hawaii via Ellison Onizuka Kona International at Keahole Airport (KOA) and Lihue, Kauai via Lihue Airport (LIH) from San Diego International Airport (SAN). Flights to Kona operate Mondays, Wednesdays, Fridays, and Sundays until September 27 when they increase to one flight daily. Flights to Lihue operate Tuesdays, Thursdays, and Saturdays until September 27 when they increase to one flight daily. Southwest Airlines is also increasing their service to Kahului, Maui from one flight daily to two flights daily.
"Southwest Airlines has been on a roll, adding new cities and additional flights to the beautiful islands of Hawaii," said Kimberly Becker, San Diego County Regional Airport Authority President and CEO. "Whether you are heading to Hawaii or coming to San Diego, we welcome you and hope your stay is enjoyable. We appreciate Southwest Airlines as they continue to grow their nonstop routes from San Diego."
Known as the "Big Island," the Island of Hawaii is the largest Hawaiian island and provides a unique opportunity to travel through all but four of the world's different climate zones due to the shielding effect and elevations of the Maunakea and Maunaloa volcanoes. Often called the "Garden Island," Kauai is home to tropical rainforests, rivers, and waterfalls found within the valleys and mountains of this oldest and northernmost Hawaiian island.
Passengers traveling to Hawaii are encouraged to review the state's Safe Travels Hawaii program which includes a pre-travel testing program, the Mandatory State of Hawaii Travel and Health Form, and temperature screening upon arrival. Passengers are also encouraged to review Southwest's COVID-19 travel recommendations and procedures.