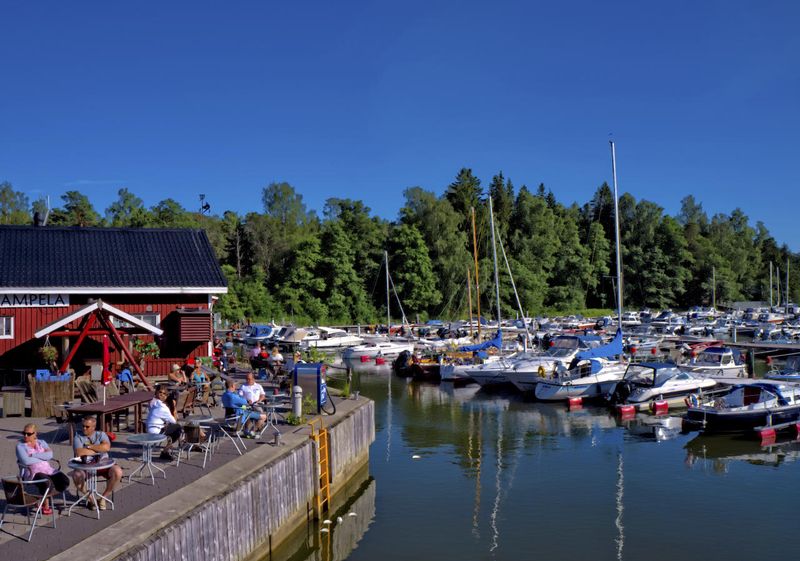 Finland have announced that more relaxed entry restrictions will apply to arrivals from European Union Member States and Schengen Area countries.
All citizens from EU/Schengen Area countries, provided that they have been vaccinated against the COVID-19 with one of the approved vaccines or have tested negative during the last six months are allowed to enter Finland for non-essential purposes.
Besides EU/Schengen Area countries, restrictions have already been abolished for Vatican City, Australia, South Korea, Singapore, Israel, New Zealand, Rwanda, Monaco, Romania, and San Marino since these countries reported low COVID-19 infection cases.
Finland is one of the countries lagging in implementing the EU Vaccination Passport, as the country is still in the testing phase and hasn't yet started to issue and verify COVID-19 Digital Passports.