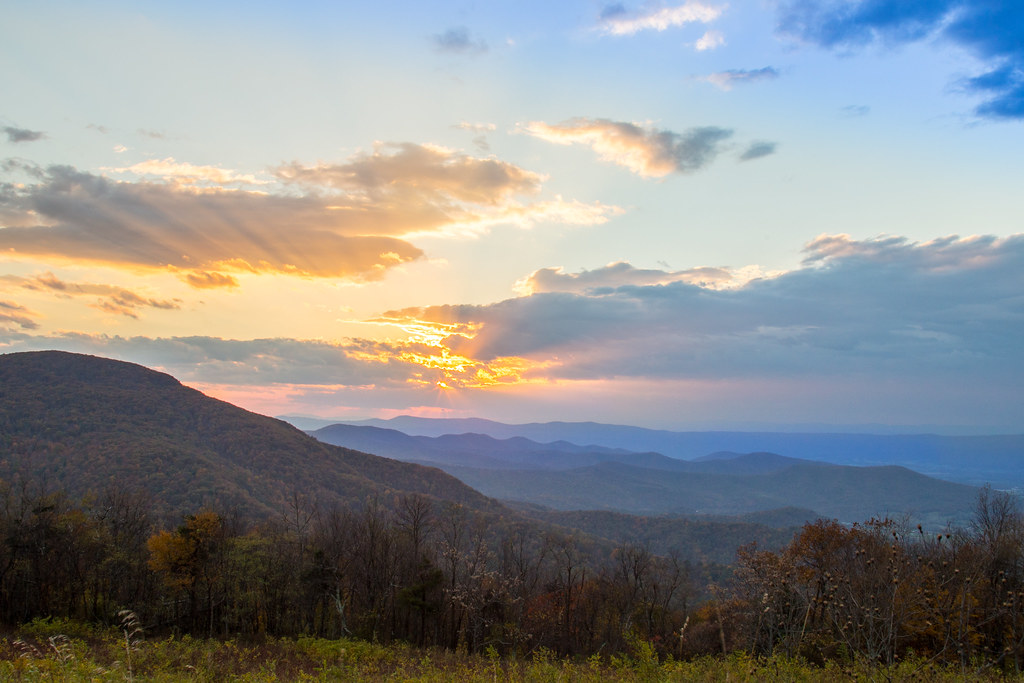 Hyatt House The Woodlands/Shenandoah celebrates its grand opening, continuing the expansion of the Hyatt House brand's global footprint in markets that matter most to guests and World of Hyatt members. Owned by Sam Moon Group and operated by Aimbridge Hospitality, Hyatt House The Woodlands/Shenandoah is conveniently located in Shenandoah, and will provide guests the service and convenience of hotel living with the casual comforts of home.
"Hyatt House The Woodlands/Shenandoah is everything the name represents – a welcoming and warm environment that encourages guests to live like residents in an upscale apartment community. We want each and every guest who comes through our doors to feel that they can let their real-life routines roll on, even when they're on the road," said General Manager Tim Gault. "Whether guests are visiting for a short trip or an extended stay, we know Hyatt House The Woodlands/Shenandoah is the perfect place to offer a personalized hotel experience that will make people feel right at home."
Because Hyatt's efforts are grounded in listening and fueled by care, Hyatt House hotels' apartment-style living are ideal for guests who are looking to continue their work and personal routines, helping business and leisure travelers feel at home. Nestled in newly the developed Metropark Square, guests can enjoy multiple food and entertainment options right outside the door. Enjoy a short walk to Dave and Busters, AMC Theatres, Top Sushi, Black Bear Diner and more.
Hyatt House The Woodlands/Shenandoah offers:
148 upscale guestrooms, including 91 apartment-style Kitchen Suites with fully-equipped kitchens, comfy living rooms, spacious bedrooms and stylish bathrooms
Free Wi-Fi throughout hotel and guestrooms
The Commons, a comfy lounge with an open and welcoming space for guests to relax, gather and socialize, and the Outdoor Commons, which includes an outdoor fire pit and BBQ, the perfect place to sip cocktails and enjoy savory bites
Complimentary breakfast for guests featuring a variety of pre-packaged or individually wrapped hot and cold breakfast items to suit all guests' needs
The H BAR, which features the Sip + Snack Menu, a delicious menu with items including soups and sandwiches, plus premium beers and wines, offered seven days a week
24-hour H Market to meet the everyday needs of guests, from snacks and sundries to freshly prepared salads and sandwiches
24-hour Gym to keep fitness routines going
Gathering Rooms with more than 1,077 square feet of flexible meeting spaces, a tasty food and beverage menu, audiovisual equipment and a House Host to make sure events are a real crowd pleaser
Borrows Menu with often-forgotten items from phone charges, razors, pool toys and more
A Very Important Resident (VIR) program, including complimentary grocery shopping, and other personalized perks, for guests with 30 or more consecutive nights
Additional conveniences, including 24-hour Guest Laundry
A pet-friendly policy that welcomes dogs or cats