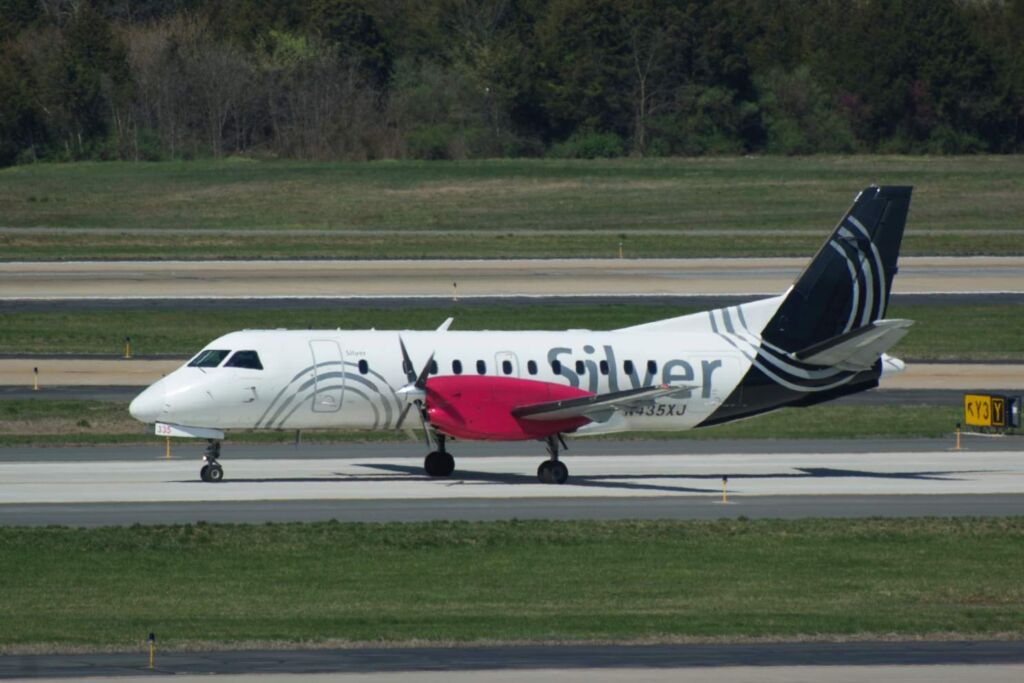 Silver Airways will commence service from San Juan to Anguilla on Friday, June 2nd, 2021. The summer flights will operate twice weekly between the Luis Muñoz Marin International Airport in San Juan, Puerto Rico and the Clayton J. Lloyd International Airport in Anguilla through August 6, 2021. Silver Airways is the parent company of Seaborne Airlines. Seaborne has operated in Anguilla for many years.
The Silver Airways service will operate twice a week, on Thursdays and Saturdays, with two rotations each day for a total of four flights per week.
On Thursdays, the flight will depart San Juan at 10:30h and arrive in Anguilla at 11:35h. The return flight will leave Anguilla at 12.15h, arriving in San Juan at 13. On Saturdays, the flight will depart San Juan at 13.20h and arrive in Anguilla at 14.25h. The return flight departs Anguilla at 14.55h and arrives in San Juan at 16.00h. All times given are local. Silver's codeshare agreements facilitate seamless connections with airline partners American Airlines, JetBlue Airways, Delta, and Copa.
"The Anguilla Tourist Board will be partnering with our stakeholders on island and our travel advisors in-market to promote Silver's service as an ideal option for traveling to Anguilla," said Stacey Liburd, Director of Tourism. "By flying directly into the island, you not only arrive before noon but in 15 minutes you can be exiting the airport and on your way to the beach! This service makes traveling to Anguilla easy, convenient and affordable."
"We are honored to service Anguilla, which has long been one of our most popular routes," declared Captain Steven Dowda, Vice President of Caribbean Operations for Silver Airways and Seaborne Airlines. "Anguilla's tourism product is exceptional, and our relationship with Anguilla is a strong and mutually beneficial one. We look forward to working closely with our tourism partners here to grow arrivals to the island and increase service this winter."