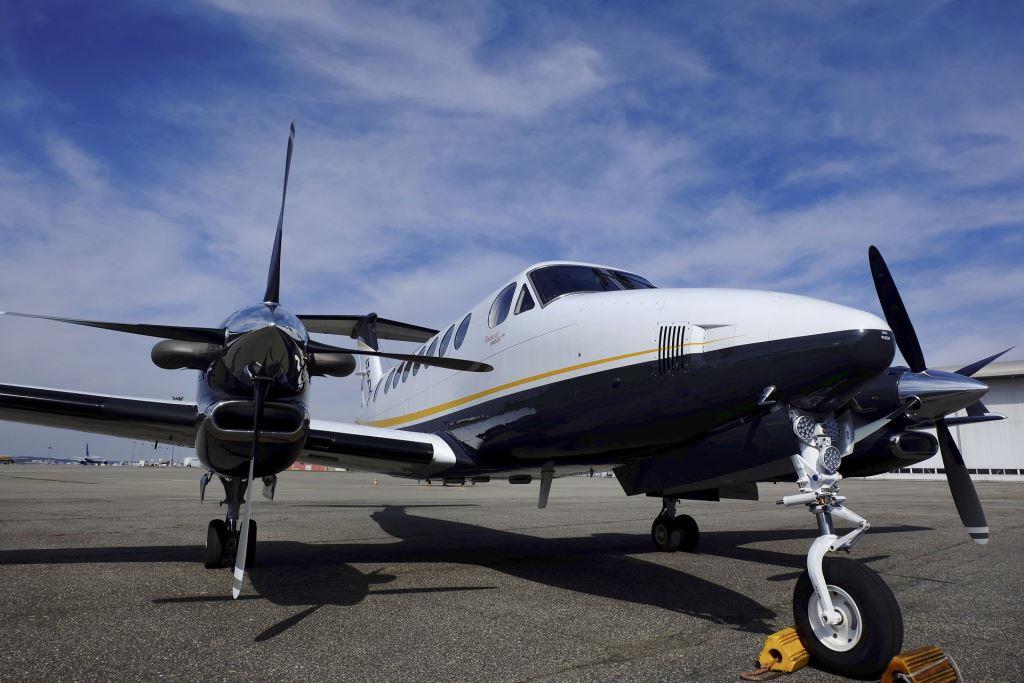 JetClass has appointed APG as its General Sales Agent in multiple driver markets, further reinforcing its commitment to make private jet travel more accessible and affordable to a wider audience.
As part of the terms of the agreement, APG partners in appointed markets, will market and sell JetClass private and cargo charters to both corporates and trade partners alike, leveraging the first of its kind JetClass booking platform dedicated to b2b charter sales.
With on-ground local support from APG and its extensive network of corporate and trade, the agreement aims to make the process of marketing, selling and booking a private jet charter both more efficient and economical through a mix of the JetClass interactive booking platform available to all APG clientele, and JetClass's extensive buying power, enabling all to offer and procure a wide variety of options to suit the most discerning of client.
The partnership stands to create a win-win-win across the service chain by adding a much in demand travel option to trade partners, whilst offering a safer more efficient mode of transport to end-users, in addition to reinforcing JetClass's reputation as an upcoming player in the business aviation segment with a mission to challenge the long-standing status quo in this space to the betterment of traveller and trade alike.
Mr Wagas Ali – CEO, JetClass Mobility Group said: '' In line with our objective to make business aviation more accessible to the masses, this signing gives us particular pleasure, as coupled with our private shuttle services and other exciting concepts to come, this initiative is an ideal compliment to the JetClass Mobility Group, expanding our network of reputable sales agents who share a common vision and passion for aviation. ''
'In the current climate, and going forward, there will be greater requirements for cost effective tailored air transportation solutions and JetClass are well placed to service this growing demand. Like APG, JetClass is a forward thinking and dynamic company and we are delighted to be partnering with them to bring their product offering to a wider global audience through our international network.'' Adds Mr Richard Burgess – President, APG Network