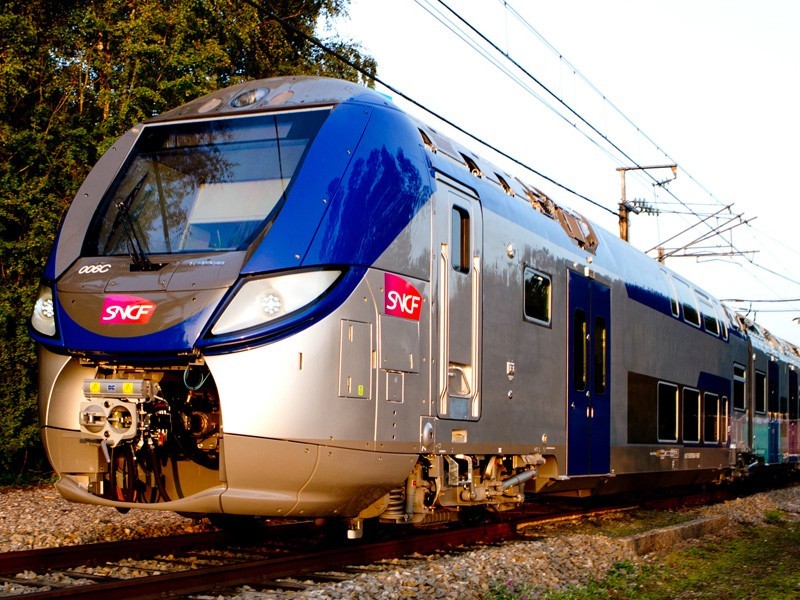 The French Members of Parliament have voted to suspend short domestic flights if the trip can be completed by train within two and a half hours or less in order to reduce CO2 emissions.
The following five routes will be proposed to be put out of use:
Paris Orly – Bordeaux
Paris Orly – Lyon
Paris Orly – Nantes
Paris Orly – Rennes
Lyon – Marseille
Connecting flights will not be affected by any of these changes, so international travellers do not have to worry about navigating the train system.
The President of France's original recommendation was to ban all flights within French destinations if they can be substituted with an alternative train ride that takes less than four hours. However, the first recommendation was reduced to two and a half hours after Air France – KLM strongly objected to the decision after the hard hit it faced due to the COVID-19 pandemic and the overall travel restrictions.
"On average, the plane emits 77 times more CO2 per passenger than the train on these routes, even though the train is cheaper and the time lost is limited to 40 minutes," the French consumer association UFC-Que Choisir added.
The measure is yet to be approved to enter into force fully.