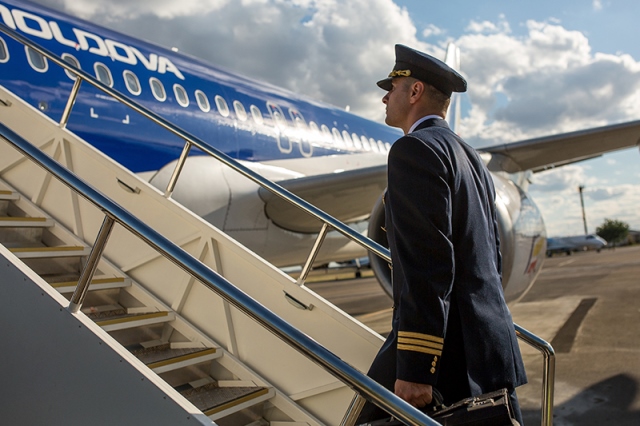 Starting from April 5, 2021, Air Moldova flights 9U 181, 9U 182 Chisinau – St. Petersburg – Chisinau will be operated every week on Monday in accordance with the following schedule:
9U 181 departure from Chisinau at 6:25; arrival in St. Petersburg at 8:45 (local time)
9U 182 departure from St. Petersburg at 9:35; arrival in Chisinau at 11:50.
For the coming months, Air Moldova plans to increase the frequency of flights on the Chisinau – St. Petersburg – Chisinau routes.
Tickets for charter flights Chisinau – St. Petersburg are already available for sale on the website www.airmoldova.md, as well as in the offices of authorized agencies.
We draw your attention to the fact that entry into the territory of the Russian Federation is allowed for citizens of the Russian Federation, as well as certain categories of foreign citizens, a complete list of which is indicated here.