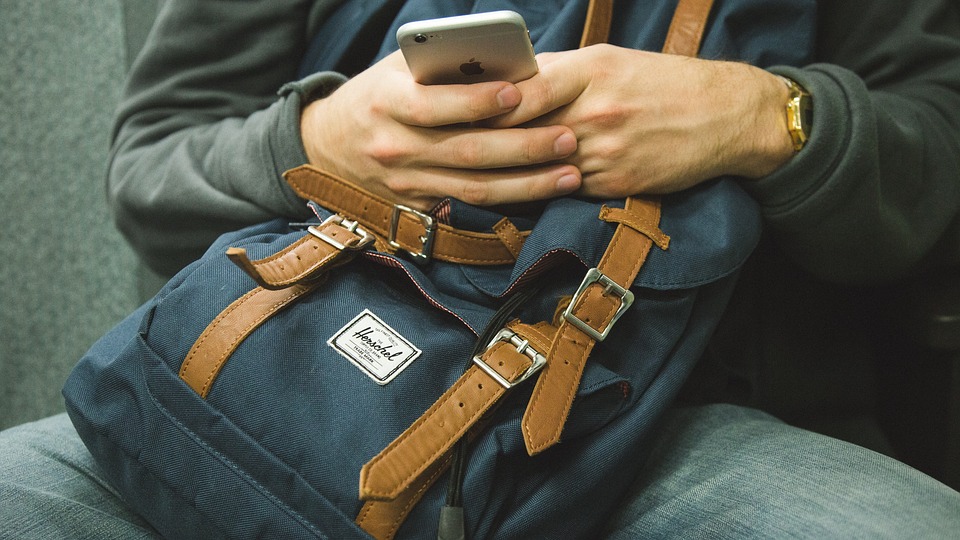 Award-winning travel and lifestyle PR agency Carolyn Izzo Integrated Communications (CIIC) announced today the addition of Kind Traveler to its growing roster of travel and tourism clients. Kind Traveler, a Public Benefit Corporation, is the first socially conscious Give + Get hotel booking and sustainable travel education platform that empowers travelers to positively impact the communities they visit. With extensive experience in international travel and tourism, CIIC has been selected to lead Kind Traveler's strategic public relations efforts to generate brand awareness and continue positioning the organization as a leader in the travel and hospitality industries.
"CIIC is honored to represent an organization that brings such a positive impact to the world. Our core values align with those of Kind Traveler, and we are excited to continue furthering their mission and encouraging a kinder travel experience," said CIIC President & Founder Carolyn Izzo-Feldman.
Kind Traveler, a veteran and women-owned company, embodies its motto 'Do More Than Travel' by offering travelers a unique opportunity to make a positive impact in the communities they visit. Through Kind Traveler's Give + Get booking platform, travelers unlock exclusive rates and perks when they give a $10 nightly donation to a vetted charity that positively impacts the community they are visiting, or a charity of choice on Kind Traveler. 100% of donations go to charity, creating a triple-win amongst the traveler, hotel and charity. Travelers may search and discover hotels based on the hotel's 'Kind Factors' – the initiatives in place to advance individual wellness, community impact, and environmental sustainability. All of Kind Traveler's impact goals are aligned with the United Nations' Global Goals for Sustainable Development which largely center around fighting poverty, advancing environmental sustainability, and reducing inequality.
With a curated list of unique properties throughout the United States, Mexico, the Caribbean, Maldives, France, Italy, Thailand, Belize, Guatemala, and Costa Rica, Kind Traveler inspires travelers to travel kindly and empowers them to become heroes to feed the hungry, voices for animals, givers of clean water, changemakers for a healthy generation, and fighters for equality.