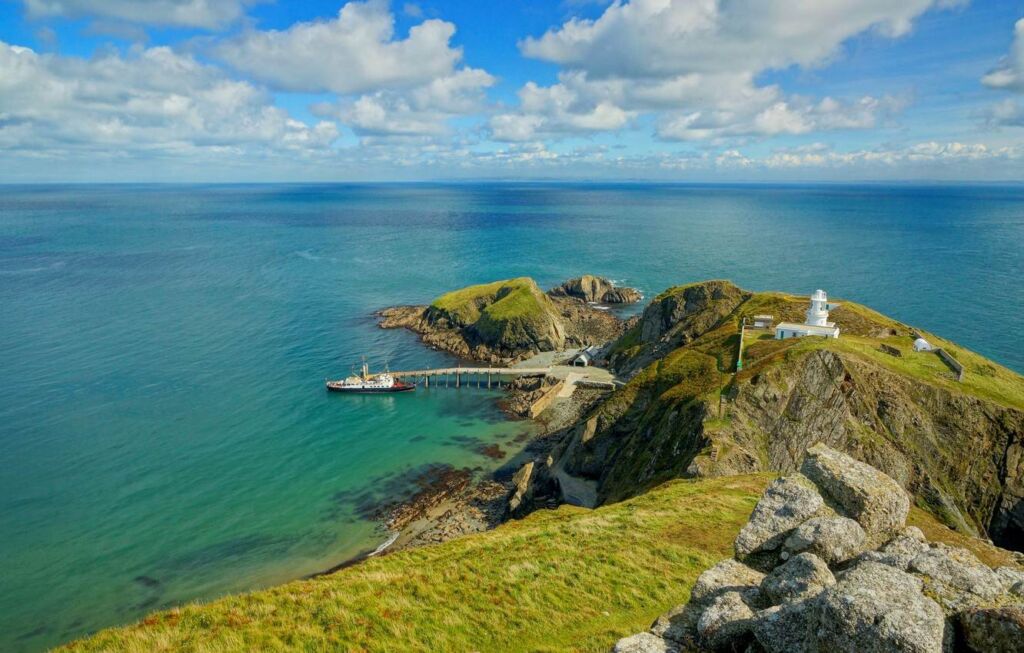 Have you ever wondered what the world was like, before Covid-19? I know you did, in fact, we all did! No doubt, the year 2020 was a tough ride. The freedom for visiting different places was especially taken over by the disease, leaving us restricted to our homes for months. The United Kingdom itself went under different lockdown phases. But, now that the world is finally returning to usual, various places are opening up for the public again. However, it may take some time to return towards normal life ultimately.
Dr. Seuss said, "sometimes you may never know the value of a moment until it becomes a memory." With the ease in the lockdown restrictions, you can now enjoy holidays with your family to create remarkable memories. This blog post will highlight ways for holidaying in your home country during the pandemic under UK travel rules.
Living a healthy and happy life is essential to cope with busy world challenges. To get a break from hectic daily life, you can visit away resorts with your family to enjoy holidays during the pandemic. Appreciation for life is necessary to keep going, so a break from everything can show incredible results.
Now let's talk about lakes. Everybody loves lakes. But do you know what makes a lake a special place to visit? Endless activities, fairytale views, peaceful time, and fresh food – fish if you like. What else could one ask for during the pandemic, right? You can visit many different lakes just in the Lake District, Cumbria to admire green and pleasant views while holidaying in your home country during the pandemic.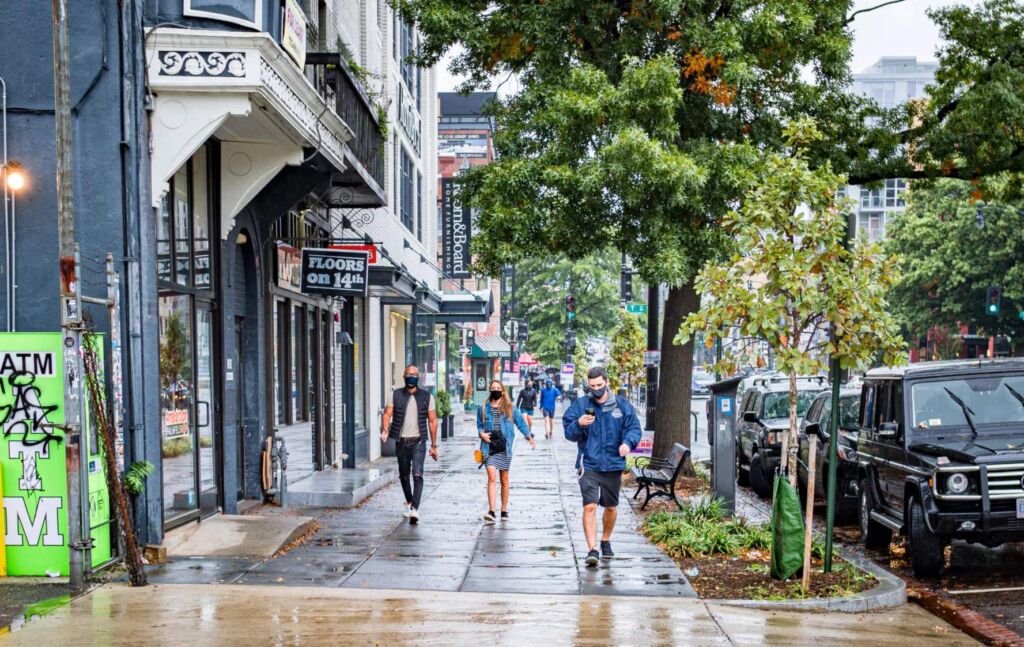 If you're looking to explore the rural countryside during the pandemic while staying near to your home, I have just the place for you, filled with the fertile natural landscape around the river, populated with riverside pubs, and neat villages. The never-ending beauty of Dedham, Essex makes it a wonderful place to visit with your loved ones to forget about the stress of tough times. You can spend an incredible time there while experiencing rural life.
As we all experienced, Covid-19 forced us to isolate ourselves from the rest of the world. Why not separate yourself on a beautiful island during the pandemic and have a great time too? Lundy Island, Devon provides you with the opportunity to temporarily cut yourself off from daily life and live a moment for your self with loved ones. It's dotted with historic buildings turned into holiday rentals for families. You can have quality time there to spend in the company of people you love!
If you're not looking to visit places during the pandemic, I have an idea for you to have a great time with your family. As Leigh Hunt says, "Travelling in the company of your loved ones is home in motion." You can rent an RV and hit the road for camping under the stars and create a perfect journey for your crew! Who knows what you may find camping under the stars? There are many places where you can go camping, like Woodside country park, Vallis Veg, Ffynnonddewi Camping Newgale, etc. You can explore nature by camping under the open sky and experience wildlife while enjoying holidays in your home country.
To live happily, it is vital to create happy and romantic moments in your relationship, especially during this time; everyone needs an appreciation for their family's efforts. You can enjoy your happy moments in Sherwood Forest. The place is filled with woodland scenes and romantic views. Furthermore, you have Sherwood hideaway lodges with a five-star touch of hot tubs, open-plan kitchens and luxury beds to make you feel at home.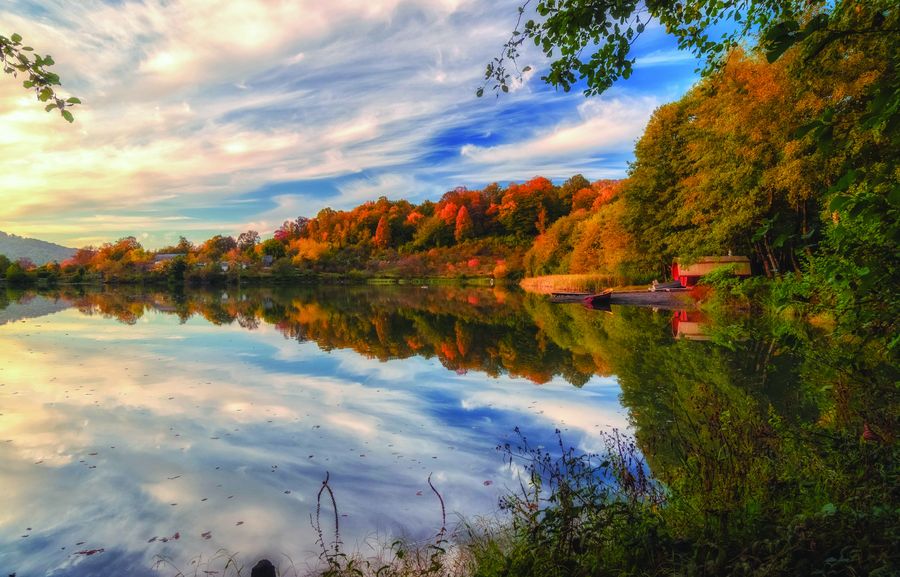 Nothing beats peaceful walks on coastal paths with your loved ones. England will have the longest coastal pathway in the world by the end of 2021. You can enjoy holidays with your family during the pandemic in coastal areas with the pleasing sounds of waves hitting and the beautiful smell of the sea. From the chilly shores of Scotland to the popular surfing spots along the Cornish coast, the UK has thousands of coastal destinations that would make ideal holiday destinations.
Being a popular tourist destination, the UK's tourism industry took a hard hit from Covid-19 with an estimated £22 billion loss. But with the world coming back to its routine, tourism will slowly grow in the UK. It is vital to appreciate every moment you have with your family and live life to its fullest. You can have a quality time with your family during these stressful times with the places mentioned above and make incredible memories together because the purpose of our lives is to be happy!