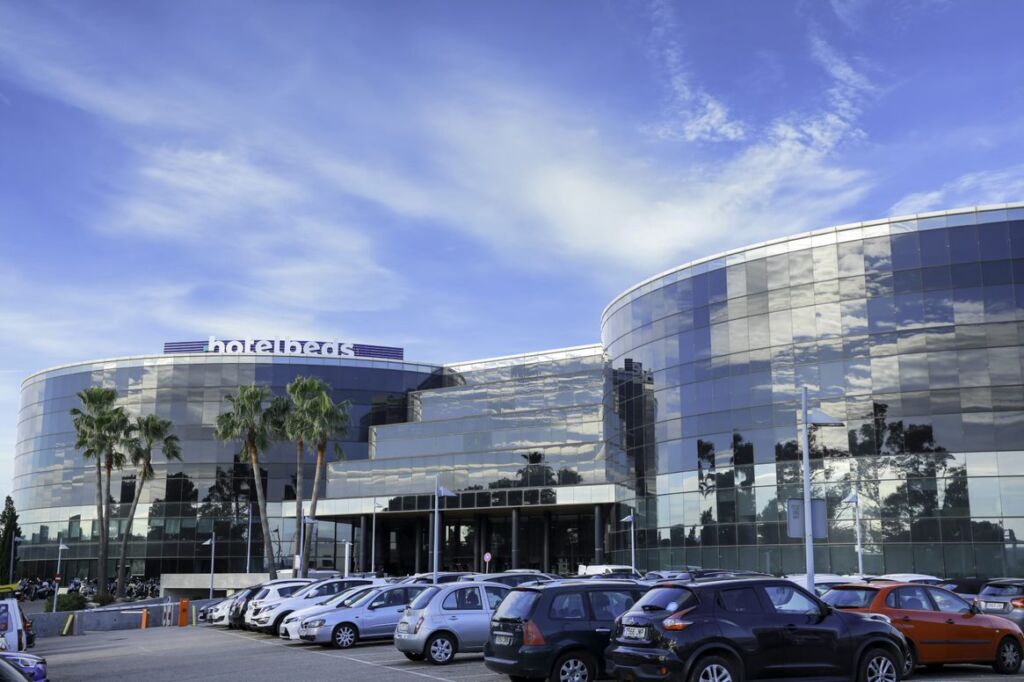 Hotelbeds today has announced a new partnership with Room-Res.com, a one-stop booking platform exclusively for travel agents to give them a competitive advantage.
Building on over four years of working together, the recently renewed partnership ensures that Room-Res.com's distribution to over 10,000+ travel agents in Australia and the US will enable continued access to Hotelbeds' extensive portfolio of 180,000 hotel properties in 140 countries worldwide – offering exclusive rates and conditions thanks to Hotelbeds' best-in-class worldwide contracting team.
Additionally, Room-Res.com will offer their agents access to Hotelbeds's 'Beyond The Bed' portfolio of ancillary products, comprising 25,000 transfer routes and 18,000 activities worldwide.
León Herce, Global Sales Director at Hotelbeds, said: "This agreement with Room-Res.com is an important step forward in further strengthening our strategic position in Australia. Room-Res is an established, prominent player and a trusted partner of key travel consortia and independent agencies – always innovating to offer the best solutions to its clients. Therefore, our 180,000 hotel properties and ancillary providers such as transfers and theme parks worldwide will benefit by expanding their distribution to new hard-to-reach and high-value clients from Australia that are known for their long-haul trips. "
Nic Bryant, Co-CEO at Room-Res.com added: "This renewed partnership will enable our continued access to Hotelbeds' portfolio worldwide and help us deliver our brand promise to 1,000's of travel agents to enable them to find and book the most profitable hotel stays, at market beating prices for their customers. Further, the Hotelbeds' depth of product and Beyond the Bed inventory of transfers and attractions complements our recently launched itinerary functionality that not only makes it easy for agents to build compelling and profitable packages that they can effortlessly book multiple times, but also makes it easy for them to create great looking, high converting online sales materials."