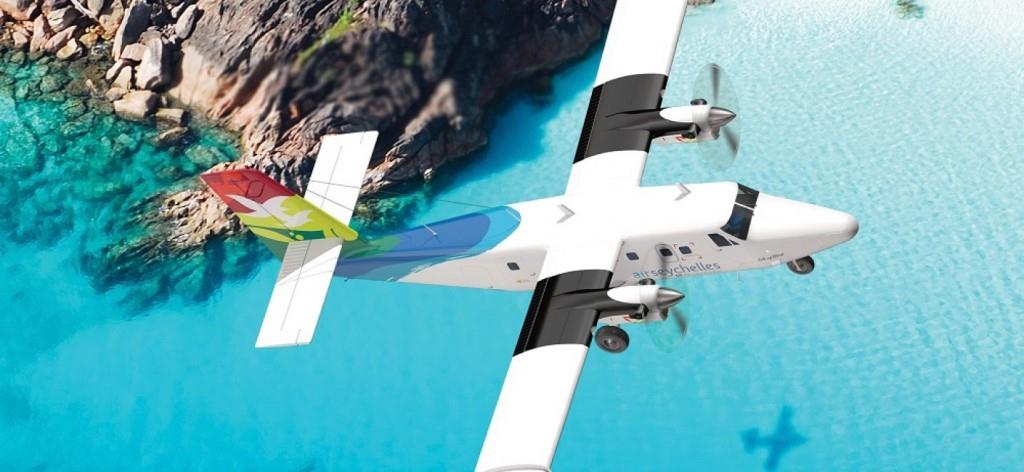 Seychelles President Wavel Ramkalawan said Friday his government will relook and take a decision vis a vis the national courier which currently owes $37 million in loans. Ramkalawan explained that the government cannot sustain Air Seychelles and perhaps it is best for the company to look at only at domestic and ground handling services.
Amid losses of SCR800 million Seychellois rupees (USD37.8 million), the airline is now seeking SCR109 million (USD5.15 million) in budgetary support to finance staff salaries.
Air Seychelles, which has been hit particularly hard by the coronavirus crisis, was part of a consortium comprising Etihad and related airlines that borrowed the $1.2 billion through a special purpose vehicle in 2015 and 2016.
It was in 2012 that Etihad Airways entered a partnership with Air Seychelles, where it bought a 40 percent share in the national airline. The remaining 60 percent belongs to the government of Seychelles – 115 islands in the western Indian Ocean.
Under the original deal, the funds provided by bondholders would be split between the United Arab Emirates'(UAE) carrier and partner airlines. Each company assumed responsibility to pay off its debt before the bond reached its due date in 2021.
Under the May 2016 deal, Air Seychelles, Air Berlin, Air Serbia, Alitalia, and Jet Airways signed up for the $500 million platform financing transaction via EA Partners II, with 6.75 percent notes due in 2021. Air Berlin, Jet Airways, and Alitalia have since gone bankrupt.
During recent years, the government of Seychelles has entered in various negotiations with the UAE-based airline to find a solution to its debt obligation. These discussions are yet to be placed on paper and signed.
Source: Seychelles News Agency