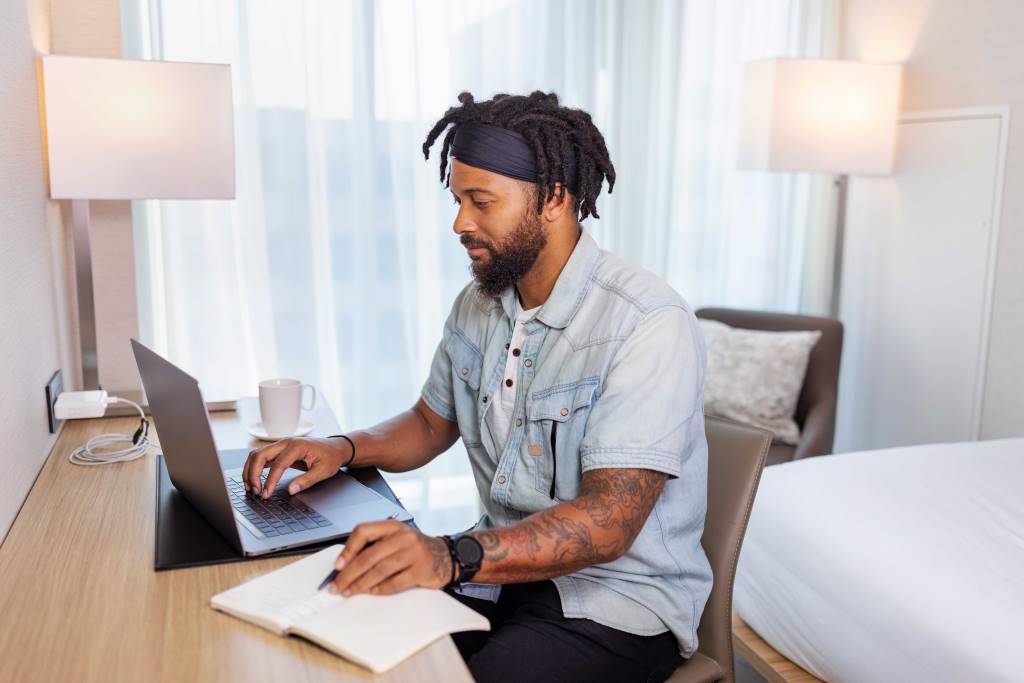 It's no surprise that the world of remote workers and digital nomads is growing at a rapid rate. With more and more yearning for an independent work environment coupled with the freedom to travel, remote working is on its way to the mainstream field.
The Estonian capital topped the ranking of the 50 cities in the world best suited for digital nomads to Big 7 Travel. Tallinn came out on top thanks to a special visa for "digital nomads" that appeared in Estonia in 2020 (it is no more difficult to get it than a tourist visa, while it gives the right to legally work from Estonia for a company in another country).
The capital city is oozing with charm and surprise that will have you living in a real-life Baltic fairytale. More importantly, though, the digital economy here is booming. In fact, 99% of public services available online 24/7, so you'll never have an issue with internet access.
Tbilisi (Georgia) took the second place in the rating, and Belgrade (Serbia) closes the top three.
Top 10 best cities to remote working according to Big 7 Travel:
1. Tallinn, Estonia
2. Tbilisi, Georgia
3. Belgrade, Serbia
4. Bali, Indonesia
5. Chiang Mai, Thailand
6. Berlin, Germany
7. Singapore
8. Buenos Aires, Argentina
9. Hanoi, Vietnam
10. Ljubljana, Slovenia
Madrid (according to CIA Landlord) and Valencia (according to Expat City Ranking 2020 by InterNations) singled out other city ratings for convenience for "digital nomads" in different years.