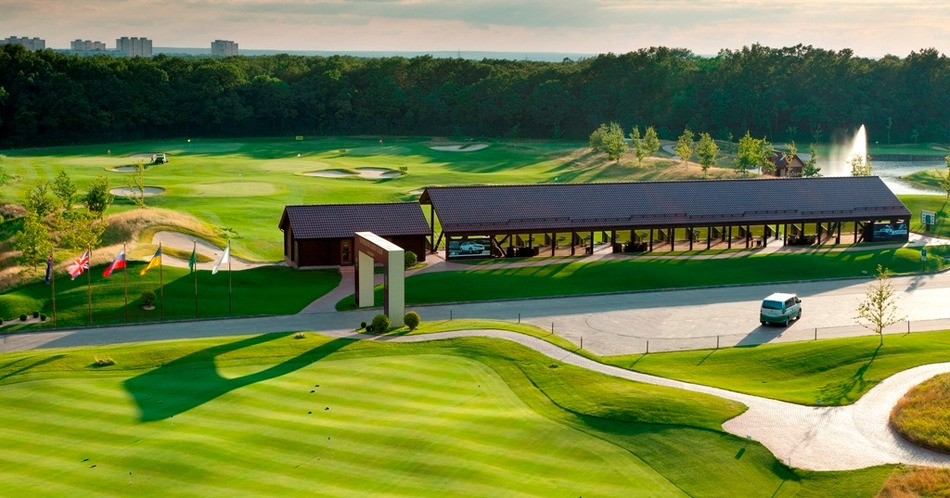 Topgolf Entertainment Group alongside franchise partner TG SEA Development Pte., Ltd, Singapore (TG SEA), announced plans to develop Topgolf venues across Southeast Asia. With this partnership, TG SEA will introduce the Topgolf experience to multiple countries across the region including Singapore, Thailand, Malaysia, Vietnam, the Philippines and Indonesia.
"Today's announcement is a significant one for us. We're thrilled to work alongside TG SEA to bring the coveted Topgolf experience to several new countries across Southeast Asia," said Topgolf Vice President of International Strategy & Franchise Management Steve Lane. "One of our top priorities has been to expand our presence in Asia and we can't wait to introduce Topgolf's unique and technology-driven experience to more communities across the globe."
Topgolf has long been a leader in the sports and entertainment industry and is credited with growing the sport of golf by attracting new fans through fun and meaningful experiences. Topgolf venues across the world offer a variety of entertainment options, featuring outdoor hitting bays, craft food and beverage offerings stemming from chef-inspired menus, and corporate and social event space.
"We're very excited to be partnering with Topgolf and expanding this leading sports entertainment brand into Southeast Asia. We look forward to bringing a multitude of new venues to countries across this region that have not yet had a chance to experience anything like Topgolf," said TG SEA Managing Director Andrew Nathan.
This announcement is the latest example of Topgolf expanding its global footprint, which also has franchise venues in Gold Coast, Australia; Dubai, U.A.E.; and Monterrey, Mexico. Topgolf currently has over 60 venues in five countries as it works to create moments that matter for people from all walks of life and make the game of golf more accessible and inclusive for all.