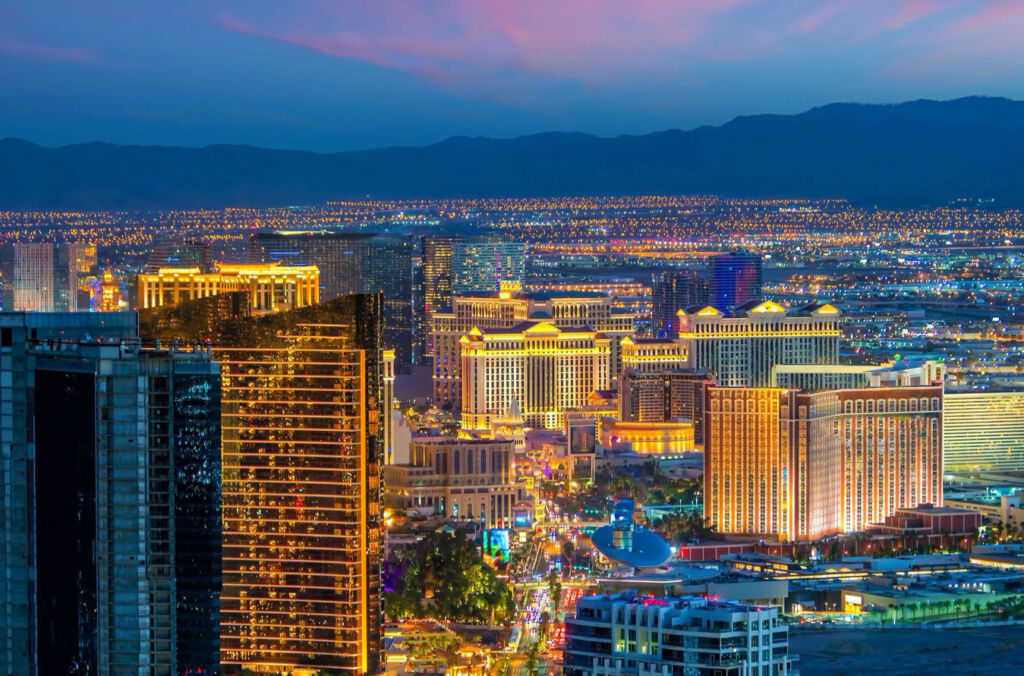 There are few better ways of enjoying an exciting, stylish weekend than by heading off to a casino hotel or resort. These places are known to be luxury spots where you can enjoy an unbeatable weekend of games and fun, but what factors should you use to decide where to visit?
The cost and quality
If money is no object, you choose from some of the best hotels on the planet for a casino break. From Las Vegas to Macau and from Atlantic City to Monte Carlo, there are fantastic casino hotel options that cost a lot of money but guarantee a quality stay.
If you need to work within a tighter budget, you will be pleased to see that many of the lower-cost hotels' quality is generally higher than you would expect for the price. That means a casino stay is a perfect opportunity to treat yourself to a memorable trip that lives long in the memory.
Look for special deals if you are going there out of season or making a last-minute booking, as many of these hotels are huge and may struggle to fill all of their rooms when tourism numbers are low.
The variety of games
You might assume that all casinos offer the same games, but that isn't the case. For a start, you need to consider the popular games in the country or city you visit. For example, Las Vegas is famous for its vast array of slots, while Macau's most popular game is baccarat, followed by sic bo.
Don't forget that you aren't restricted to only gambling in the hotel where you are staying. If you choose a resort with lots of casinos, you have far more choice regarding where to play some games. If you stay in a city with a solitary casino, then you will be restricted to its selection of games.
What if you aren't sure what casino games are your favorites? In this case, you could try free online casinos to sample the best slots and table games like blackjack and roulette. Even if you can't legally gamble where you live, you may be able to grab some free sweeps coins to try these games.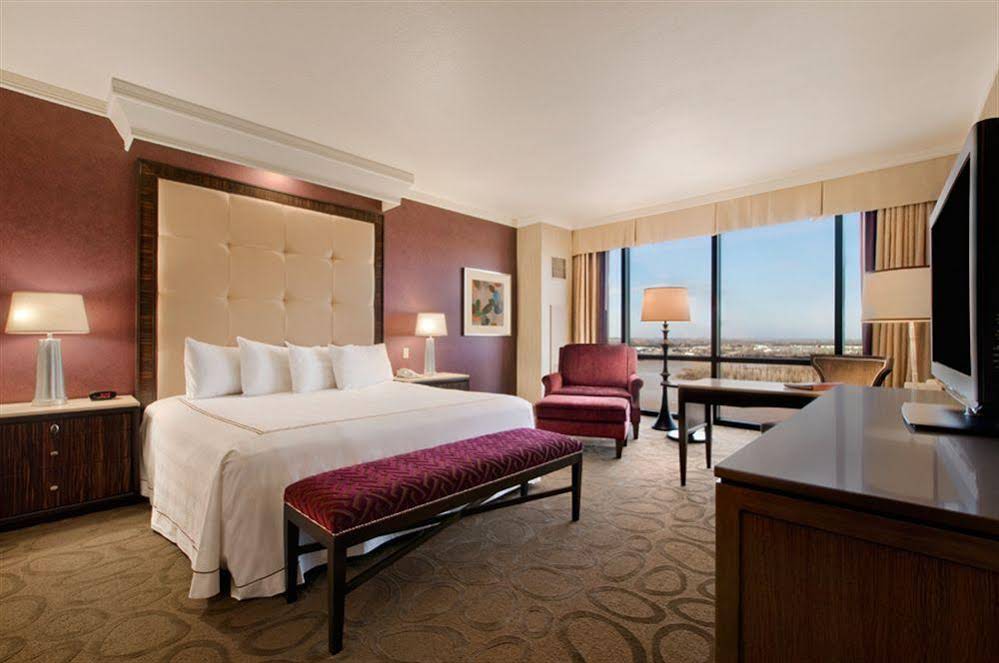 The food and drink
For most of us, the food and drink on offer are a significant factor in deciding where to stay. The best casino hotels have an excellent reputation for the quality of their restaurants, but the menus vary widely from one place to another.
Some big casino resorts are well-known for a particular type of food or cocktail, while others have a varied selection across several bars and restaurants. Of course, you aren't restricted to only eating here, but it is always good to know that you are staying somewhere with good food options.
If you plan on going abroad, you'll maybe want to check if you can drink alcohol in the hotel and its casino, as this isn't allowed everywhere in the world. You might need to ask for drinks in some places, like Macau, while in American casinos, you will probably get offered drinks regularly in the casinos.
The entertainment options
It is with good reason that casino resorts are widely regarded as excellent options for grabbing some quality entertainment. Many of the biggest and best hotels of this type have some incredible attractions for those moments when you take a break from the games.
Whether it is a musical show, a magician, or acrobats that you want, there is every chance that you find something perfect for your taste. Just take a look at the latest shows to be released in the casino location you are interested in, and you will see that you are spoiled for choice. Huge names like Cirque Du Soleil and David Copperfield lead the way in Las Vegas, while the House of Dancing Water is a favorite in Macau.
You should also consider whether you want to be near other attractions, like beaches, museums, or theme parks. Staying in a casino hotel can be a smart way of getting an excellent base for seeing other exciting places.
If you take all of these points into consideration, you should be able to enjoy an exciting break where playing some games for money is just part of the overall pleasure of getting away.