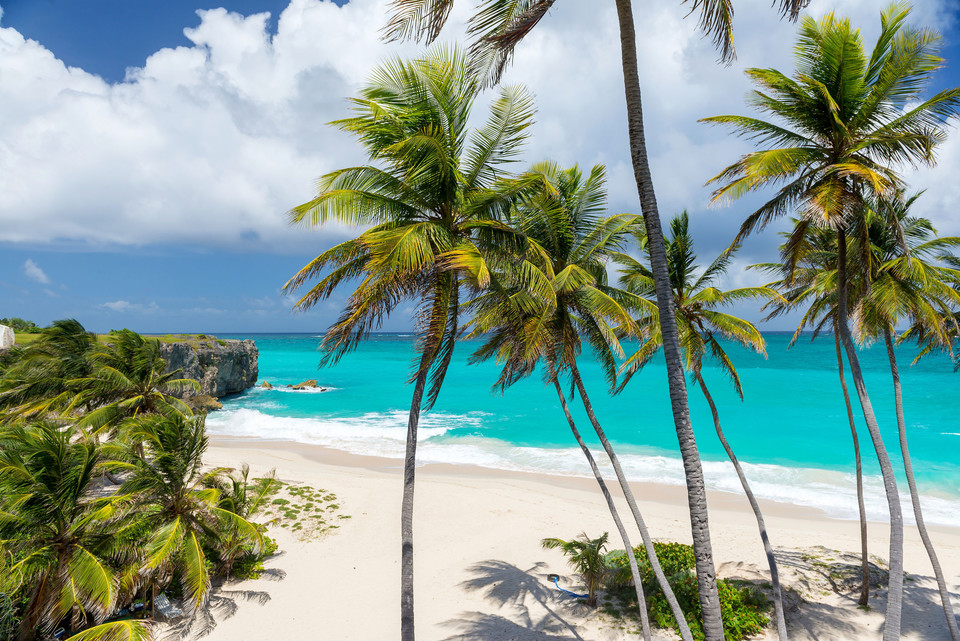 Using data1 from the World Health Organization (WHO), the research revealed that the Caribbean is the safest destination to travel based on the number of disease outbreaks.
The study by LetsGetChecked, delved into 24 years and more than 2,800 disease outbreaks to reveal the safest and most dangerous countries from infectious diseases.
Research shows that there are 26 countries that have only had one outbreak in the past three decades with the Caribbean ranked as one of the safest areas in the world.
The six luxury destinations of Barbados, Saint Vincent and the Grenadines, St Lucia, St Martin, Suriname, Trinidad and Tobago have seen only one disease outbreak each since 1996, meaning that the area makes up nearly a quarter of locations that have seen only one outbreak.
Other islands known for being tropical retreats also fare well in terms of their reputation for avoiding outbreaks are French Polynesia and the Maldives. Like their Caribbean counterparts, both destinations have seen only one outbreak reported, each.
However, despite the idyllic settings of these locations, the other countries with the lowest reports of outbreaks are scattered across the globe.
Safest Countries Revealed:
Barbados
Saint Vincent and the Grenadines
St Lucia
St Martin
Suriname
Trinidad and Tobago
Albania
Sweden
Bosnia and Herzegovina
Hungary
Ireland
Norway
Algeria
Gabon
Gambia
Morocco
Lesotho
Equatorial Guinea
Bahrain
Kuwait
Laos
Maldives
Palestine
Kyrgyzstan
French Polynesia
Guatemala
High Risk Countries
Data shows that six of the top 10 countries which have the highest number of outbreaks are in Africa, with a combined 1,060 outbreaks happening in the continent over the last three decades.
The country with the highest risk is the Democratic Republic of Congo, with 242 outbreaks recorded in the African nation since 1996. Throughout 2020, as well as dealing with the threat of Covid-19, DR Congo has battled 110 cases of Ebola which has led to 47 deaths.
China, which reported the first instance of Covid-19, has seen 184 outbreaks in the last 24 years, followed by Indonesia (147 outbreaks), Egypt (114 outbreaks), and Uganda (77 outbreaks) also making up the top five countries.
Democratic Republic of Congo
China
Indonesia
Egypt
Uganda
Vietnam
West Africa
USA
Nigeria
Sudan