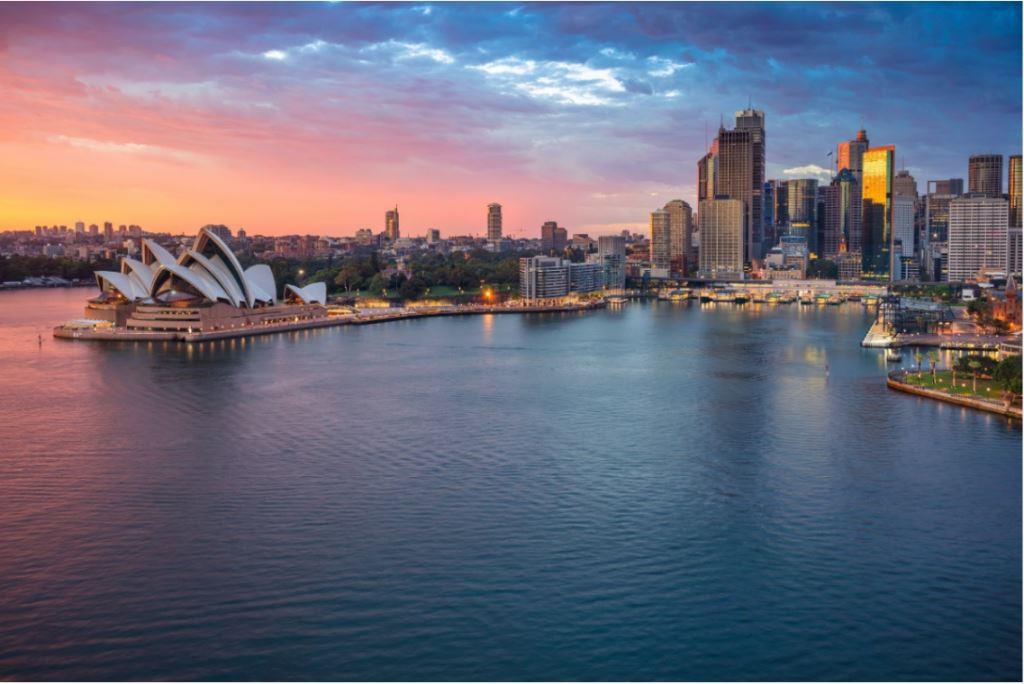 IHG opens two Sydney hotels in one day: Crowne Plaza Sydney Burwood and Holiday Inn & Suites Parramatta Marsden Road.
Conquest's hotels in Burwood and Parramatta join the rapidly-growing IHG family today, rebranding and opening their doors under the world-class Crowne Plaza and Holiday Inn brands respectively.
Conquest's award-winning hotel in Burwood, which has been open for less than a year as an independently-branded property, rebadges as Crowne Plaza Sydney Burwood from today, bringing IHG's world-class upscale brand to Sydney's inner west.
This chic hotel offers contemporary accommodation as well as a grill restaurant, European-inspired café, meeting facilities and gym, along with a rooftop pool and bar with uninterrupted views of the Sydney skyline.
Fronting onto Burwood Road and just 10km from the city, Crowne Plaza Sydney Burwood is perfect for business, leisure and VFR guests, along with visitors to Sydney Olympic Park, or those simply looking for a stunning Sydney staycation.
Conquest's Parramatta hotel joins the world's largest brand family today also, rebranding as Holiday Inn & Suites Parramatta Marsden Street. Opened in 2018, the design-led hotel is an outstanding example of a Holiday Inn, and the first to open with a Suites offering in Australia. With all the features you'd expect from a Holiday Inn, including a café, in-room dining and a gym, it's perfect for the business or leisure traveller.
As Sydney's second CBD, Parramatta is the main commercial centre for the broader Greater Western Sydney region, with around a third of Australia's top 100 businesses now having an office there and Western Sydney Airport at Badgery's Creek just a 30-minute drive away.