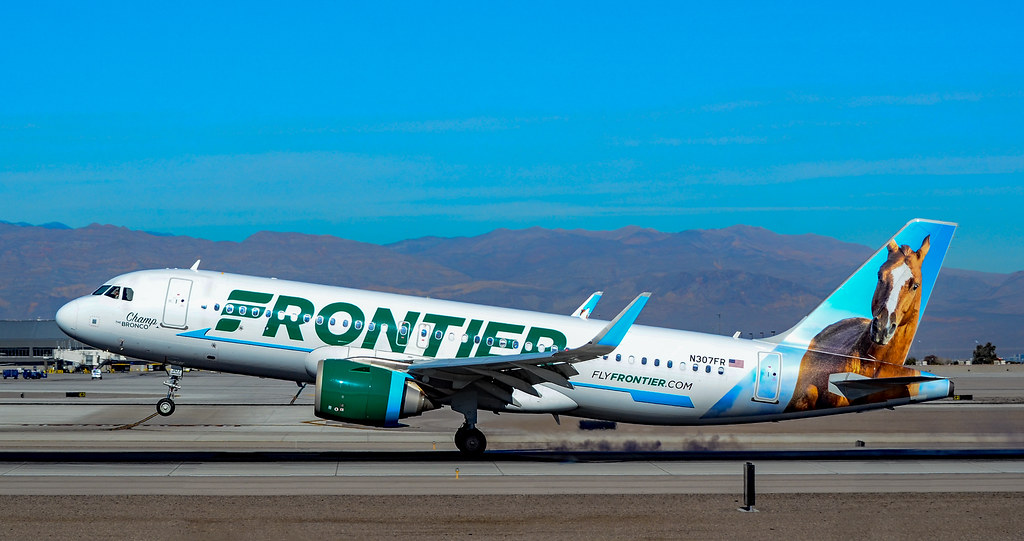 Low-fare carrier Frontier Airlines today announced it has formed an official alliance with the Latino Pilots Association (LPA), a non-profit dedicated to fostering the growth and success of Latino pilots in aviation. Through the alliance, Frontier and LPA will work together to support LPA's mission of uniting individuals and promoting aviation careers among Latinos.
"We are extremely pleased to form this relationship with the Latino Pilots Association," said Brad Lambert, vice president of Flight Operations for Frontier Airlines. "We believe a diverse range of backgrounds and talents creates a richer and more dynamic workforce. Additionally, we are strongly committed to joining with organizations like LPA to mentor, support and inspire younger generations to reach for and achieve their career goals."
"We look forward to partnering with Frontier Airlines and are grateful for their commitment to our mutually shared goal of elevating Latinos in aviation and mentoring the next generation of Latino aviators," said Jerry Dooyes, president, Latino Pilots Association.
The Latino Pilots Association conducts a variety of activities to foster career interest in aviation including career days, aviation science camps, the awarding of scholarships and community volunteering, among other programs.
About the Latino Pilots Association:
The Latino Pilots Association was founded in August 2015. LPA is a non-profit, volunteer organization comprised of professional pilots from different sectors of the aviation industry. The organization's mission is to lead by example, stay true to core values, inspire, motivate and advise future generations of professional aviators. Through community outreach and with member participation, LPA is a nationwide network of pilot mentors seeking to give back to the Latino community, but not limited to any one demographic.