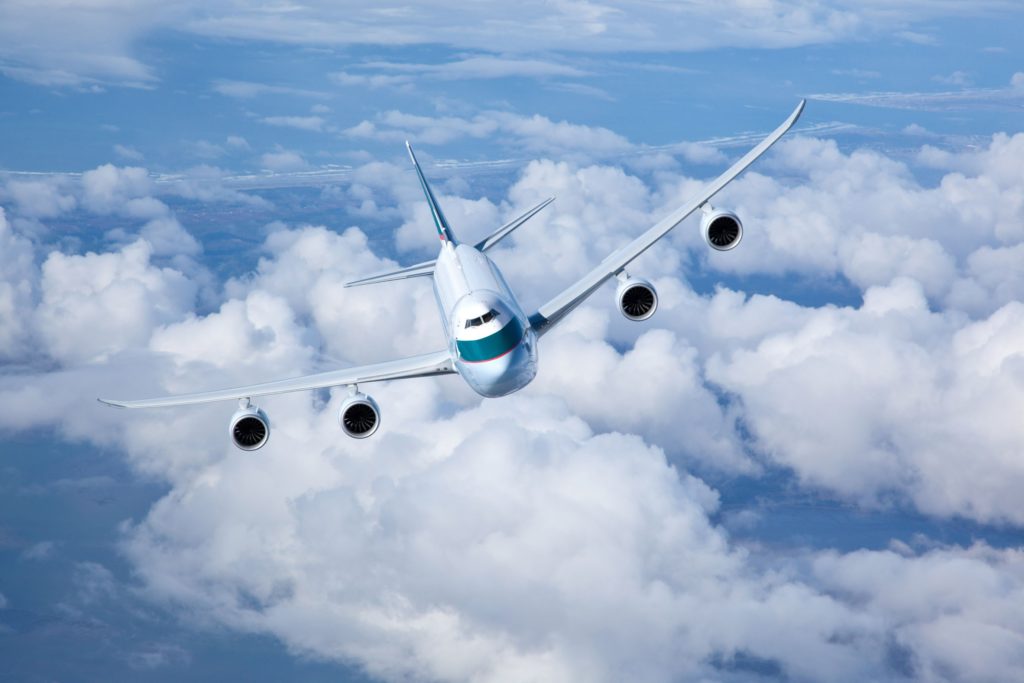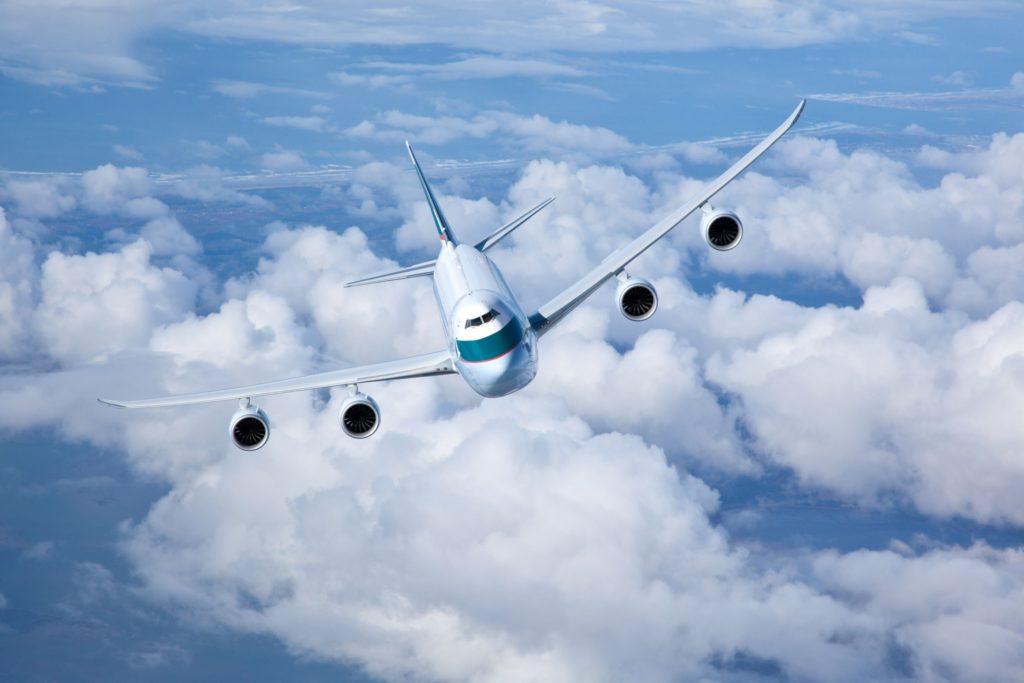 The San Francisco International Airport (SFO) and Cathay Pacific Airways announced the launch of a pilot program with Dignity Health-GoHealth Urgent Care to offer COVID-19 testing to passengers departing on Cathay Pacific flights, using the Airport's onsite rapid testing facility. This partnership will provide a health screening proof-of-concept that hopes to further the development of secure travel corridors to international destinations.
Passengers traveling to Hong Kong must provide a negative COVID-19 polymerase chain reaction (PCR) test taken within 72 hours before the scheduled departure flight. Cathay Pacific's partnership with Dignity Health-GoHealth Urgent Care allows passengers departing on Cathay Pacific flights to obtain the Hong Kong Government-approved COVID-19 PCR test onsite. This flexible and convenient testing option for passengers is usually ready within an hour, allowing passengers to board the aircraft confident that they are COVID-19 free and have the necessary paperwork required for entry. Travelers wishing to take advantage of this onsite testing option should schedule an appointment at https://www.gohealthuc.com/bayarea/cathay-pacific.
"SFO continues to lead the effort to safely reopen air travel around the world by offering approved, fast, onsite testing that gives travelers the confidence of a COVID-free flight," said Airport Director Ivar C. Satero. "We applaud the vision of Cathay Pacific for partnering with SFO and Dignity Health-GoHealth Urgent Care to launch this pilot program, which we hope will serve as a pathway to make international destinations more accessible to travelers."
"We are excited to partner with SFO and Dignity Health-GoHealth Urgent Care to offer our passengers this convenient testing option and ensure a safe on-board environment for our passengers and crew," said James Groark, VP Airports, Americas. "Health and safety are Cathay Pacific's top priority under any circumstances and especially during this time of heightened caution. We will continue to seek out partners to deliver innovative solutions for stress-free travel."
"Both GoHealth Urgent Care and our partner Dignity Health are excited about supporting Cathay Pacific in their efforts to make air travel safer for passengers by further expanding our real-time testing with San Francisco International Airport," said Todd Latz, CEO of GoHealth Urgent Care. "Cathay Pacific passengers will have results in approximately 15 minutes and be able to travel with greater peace of mind thanks to our rapid on-site COVID-19 testing at SFO and five additional convenient testing centers around the Bay Area."
Dignity Health-GoHealth Urgent Care at SFO is open daily from 8am – 5pm, and is located on Level 1 of the International Terminal, adjacent to Boarding Area A.