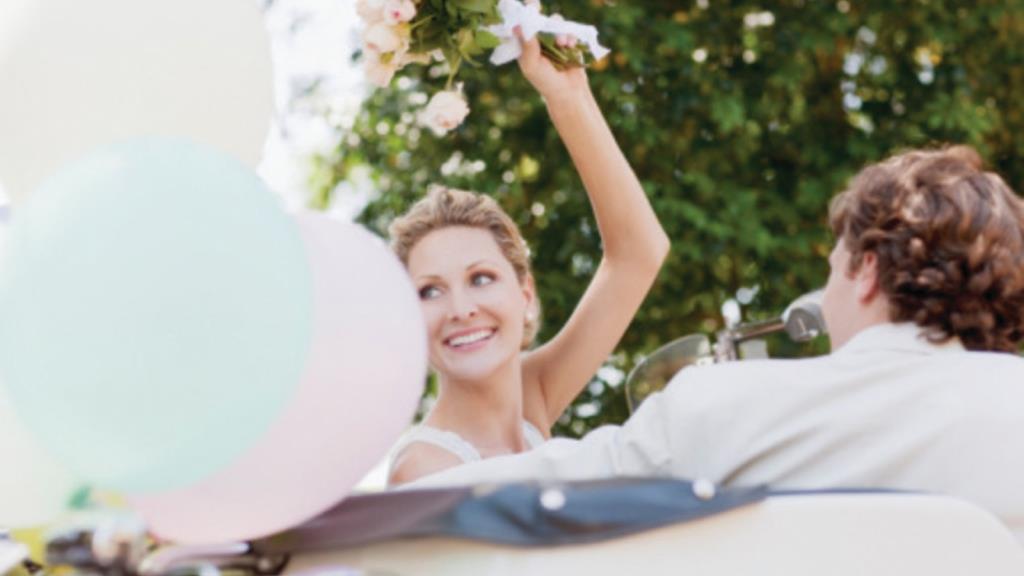 Let the renowned glamour of Beverly Hills ignite the imagination for a dream wedding. And what better backdrop than overlooking Rodeo Drive: Beverly Wilshire, A Four Seasons Hotel has created a micro-wedding package, ideal for couples looking to celebrate their special day in this new safety-conscious environment.
Nuptials begin perched on the corner of Wilshire Boulevard and Rodeo Drive with eight friends and family. Overlooking exclusive views Beverly Hills, the Rodeo Terrace offers 5,000 square feet (464 square metres) of luxurious event space, and it will be all theirs. Lined with lush greenery, it is the perfect setting to say "I do," allowing for versatile ceremony and reception set-ups, as well as breath-taking views.
"Few places in Los Angeles are as iconic as Beverly Wilshire, A Four Seasons Hotel," says wedding specialist Mark Anderson. "Inviting loved ones to celebrate with you at our landmark address will certainly be an occasion they won't soon forget."
The Love Story Micro-Wedding Package includes:
Outdoor ceremony and reception on the Rodeo Terrace
Passed prosecco following the ceremony
Three or four-course plated dinner, including tableside wine service
Three-hour wine, beer and two signature cocktails bar service, as well as champagne toast
Regular and decaffeinated Lavazza coffee, as well as a selection of Rishi hot teas
Custom mini-wedding cake
Wedding night in a One-Bedroom Rodeo View Suite
Celebratory amenity on the wedding night
Breakfast for two the morning after, through Room Service
Savings on room rates for attendees
Savings on valet parking
Pricing: Starts at USD 6,000
Capacity: 10 guests
In addition to those in attendance, the Hotel's talented wedding specialists have created the ability for others to attend virtually. Enhance this package with Share the Love boxes, customised per couple and themed around the five senses: smell – a locally crafted Reg Bev Wil candle, signature to Beverly Wilshire, A Four Seasons Hotel; taste – decadent macaroons made by the Hotel's pastry team; sight and sound – customised link to tune in for the ceremony-from-afar as well as on-demand technical assistance; and touch – rose petals to toss and custom napkins with the couples' names and wedding date.