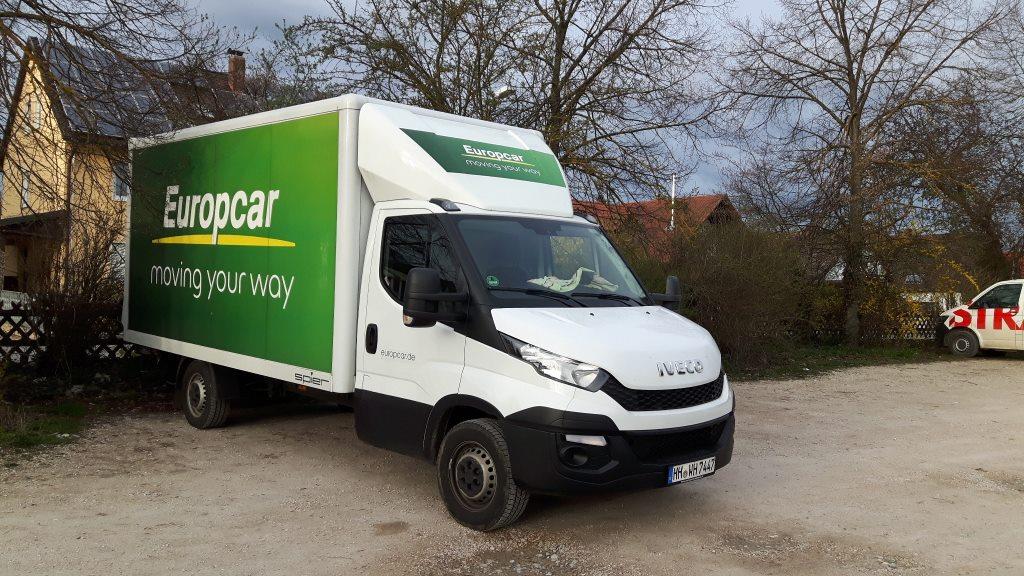 Europcar Mobility Group announces today its intent to commence discussions in order to achieve a financial restructuring while accelerating its "Connect 2021-2023" transformation plan. In the publication of its H1 results on July 28th2020, the Group set out the strong impact of the Covid-19 crisis during the first half of 2020, indicating that its current capital structure weighs on its ability to ensure a proper path to recovery. The Group indicated that it was therefore evaluating its short and long-term alternatives to address its capital structure and liquidity constraints, with a view to ensuring sufficient financial resources to enable the Group to adapt to the new environment.
What has been seen across the board in the travel and leisure sectors this summer demonstrates that the recovery of these industries to pre-Covid levels will be very slow. Furthermore, as Covid-19 continues to be present throughout the world, the timing of the recovery remains highly uncertain.
In that context, the Group announces today that it intends to commence discussions with its corporate debt creditors with a view to achieving a financial restructuring. The Group's objective is to ensure a sustainable capital structure adapted to its level of revenue, with reduced corporate indebtedness and appropriate liquidity. The market will be informed in due time of the outcome of these discussions, the duration of which is currently undetermined.
In order to facilitate these discussions, the Group wishes to have the ability for its main holding companies to request the appointment of a mandataire ad hoc and/or a conciliateur, which requires the agreement of various financial creditors of the Group, in accordance with the relevant credit agreements and bond documents.
Europcar Mobility Group intends to request the relevant consents in the near term.
As Covid-19 has profoundly reshaped mobility ecosystems, the Management Board of the Group is committed to accelerating the implementation of its "Connect 2021-2023" transformation plan, in order to redesign its offers and services around new customers' needs and expectations: notably a rising demand for contactless, fully digital, as well as sustainable, mobility solutions.
The Group is convinced that it is taking the appropriate measures to be in a good position to fully benefit from the travel and leisure industry rebound and play a key role in a reshaped mobility sector in the coming years. Rothschild & Co is acting as financial advisor and Darrois Villey Maillot Brochier, Gide Loyrette Nouel, and Kirkland & Ellis, as legal advisors to Europcar Mobility Group.
The 102-year-old car rental firm Hertz has filed for bankruptcy protection after its business all but vanished during the coronavirus pandemic.