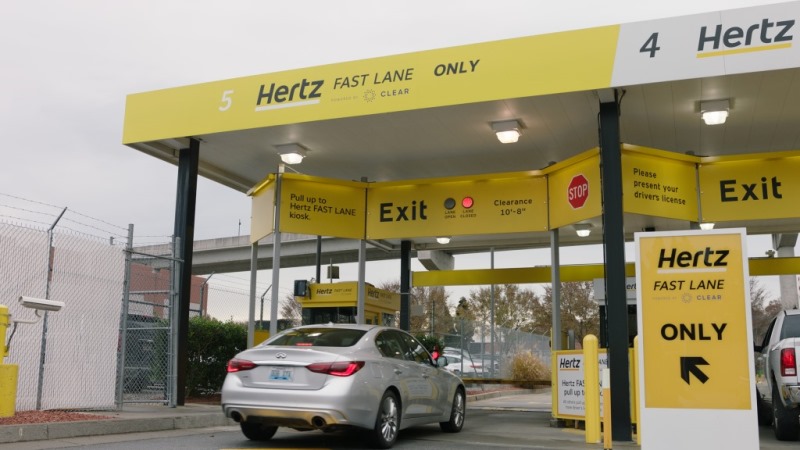 Hertz today announced that it will immediately start providing free vehicle rentals to New York City healthcare workers through April 30, 2020. Beginning today, healthcare workers can reserve a vehicle at 19 New York City-area Hertz locations so they can continue providing critical care to the community during the coronavirus (COVID-19) pandemic. To immediately have an impact, Hertz is working with Mount Sinai Health System to make vehicles available to its employees throughout New York City, and is also supplying the Health System with free cargo van rentals to transport ventilators and other medical supplies to support the crisis.
"With New York City having the highest number of confirmed cases of COVID-19 in the country, healthcare workers are dealing with extremely challenging circumstances," said Kathryn Marinello, Hertz President and CEO. "It's vital that healthcare workers have safe and reliable transportation during this time, and we are eager to help. The dramatic decrease in travel means we have more vehicles to serve the most critical needs of the community. We're starting in New York City with healthcare workers and we'll continue to see how we can help during this crisis. It gives all of us at Hertz a sense of purpose and pride to lend our support as much as we can during this very difficult time."
Europcar Mobillity Group launches the "Together" programme to support the mobility of health care staff in light of the COVID-19 crisis.
All vehicles undergo stringent cleaning and disinfection measures between each rental. In France, as part of the "Together" programme, Europcar Mobility Group will provide healthcare personnel (doctors, nurses, etc.) with access to a pool of 200 vehicles for their occasional mobility needs, without rental fees. In addition, the Group's French subsidiary will stand in solidarity with hospitals by offering medium-term rental solutions for their staff. This programme will be rolled out across Europe, as well as in other countries around the world where Europcar Mobility Group operates with its own subsidiaries.
The Group's car rental brands -Europcar, Goldcar and InterRent -as well as the GoCar car-sharing service will offer healthcare personnel increased mobility and transport possibilities. Health care staff who require the use of a vehicle will be able to contact some selected stations or a local call centre (see www.europcar.com), which will guide them through the process. This service will be officially launched March 25th, first in France, then progressively extended to other countries.