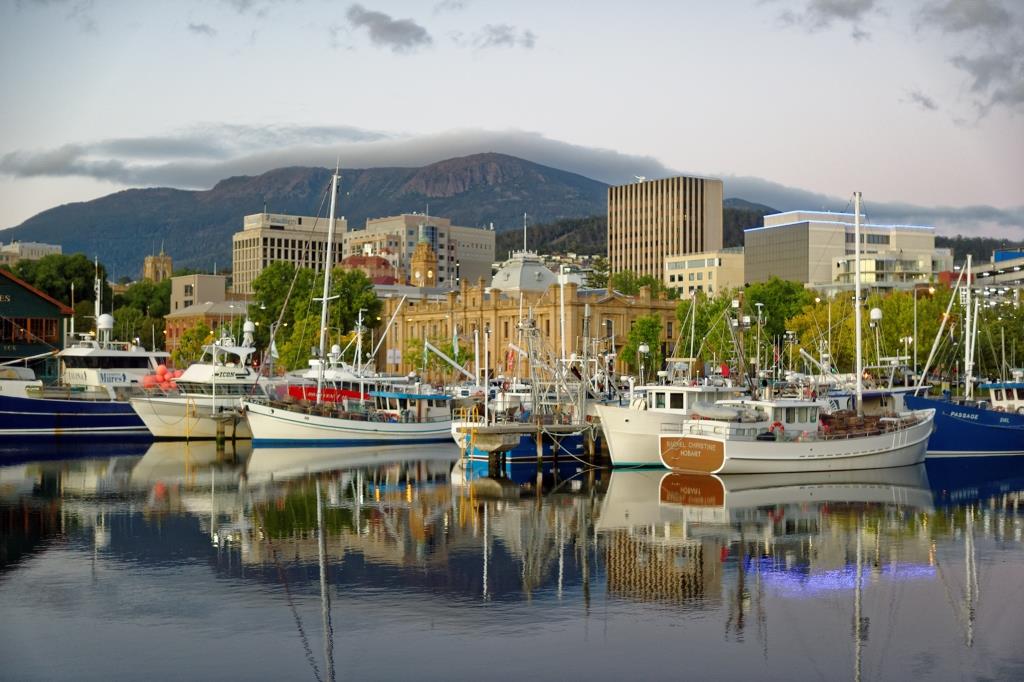 Citizens and permanent residents of Australia will have been barred from leaving for almost nine months by the end of the year. The Australian government has announced the ban on international travel and cruise ships will be extended for 3 more months, until at least December 17th.
The "Human Biosecurity Emergency Period" has been in place since March and prevents Australian citizens or permanent residents from leaving the nation's shores.
Australians will not be able to leave the country by air or sea until at least December 17th any international cruise ship with 100 or more passengers will also continue to be banned from Australian ports.
The only exceptions are for residents of another country, an offshore freight, boat, aircraft or essential worker or government official.
Melbourne – the country's second-largest city – was placed back under lockdown in July. The restrictions are set to end on 13 September, although it may be extended.
Cruise Lines International Association (CLIA) commissioned an analysis into the cost of the cruise ban to September and beyond. The study found that the suspension is likely to cost Australia more than $1.4 billion in lost economic activity by mid-September. It predicts another $3.8 billion will be lost as the ban continues into the peak tourism season of summer. The extension will also put another 13,000 jobs at risk.
Due to the continued progression of COVID-19 and related decisions of various governments, health authorities, and airlines regarding travel restrictions, cruise lines are extending its pause in cruise operations in Australia.
Royal Caribbean International and Celebrity Cruises will be suspending all sailings departing from Australia and New Zealand on or before October 31, 2020. Princess Cruises is extending its pause in cruise operations in Australia through December 12, 2020. P&O Cruises Australia and Carnival Cruise Line are extending its rolling pause in operations from Australia to 2 December this year.
However, some local lines are planning to sail. Coral Expeditions will be launching in mid October, and True North is already operating in the Kimberleys.
"Like our loyal guests, we remain hopeful that the start of summer will bring new opportunities for the entire travel and tourism industry, which contributes so much to many regional economies around Australia," Sture Myrmell, P&O Cruises President said.