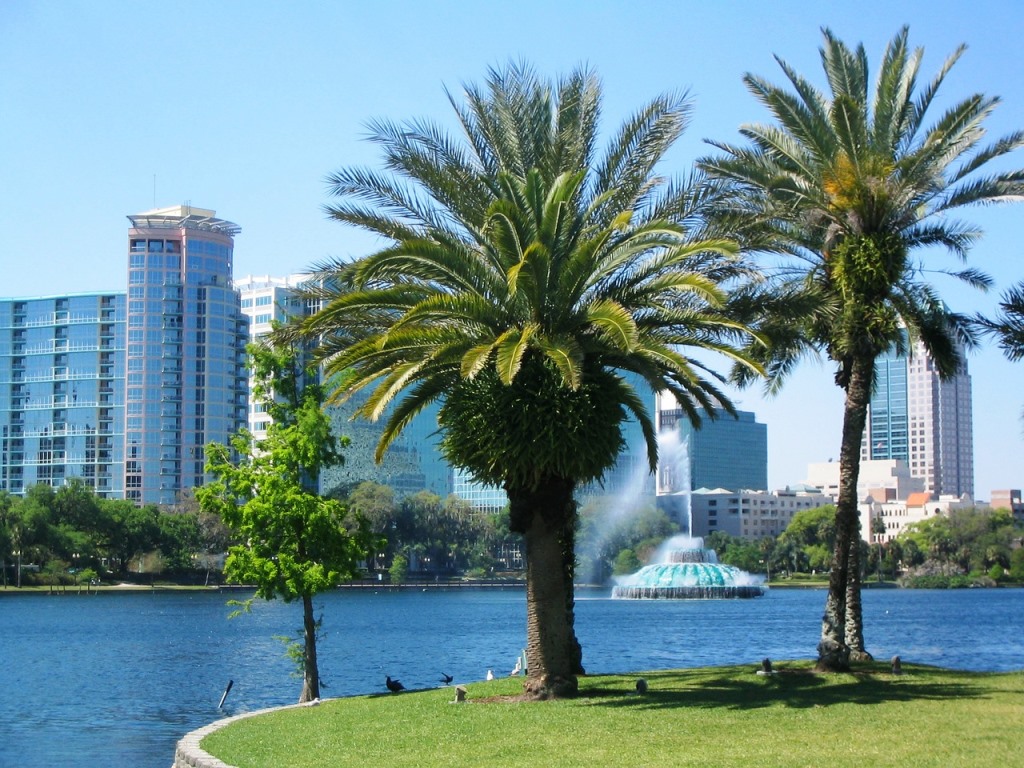 Tru by Hilton today announced the opening of its latest property, Tru by Hilton Orlando Convention Center. The 259-room hotel, located at 6461 Westwood Boulevard, is owned by Epelboim Development Group and managed by Highgate. The new hotel is conveniently located near the Orange County Convention Center and centrally located between Walt Disney World, SeaWorld and Universal.
Tru by Hilton Orlando Convention Center promises guests a simplified and spirited stay, rooted in value. Developed from the ground up using consumer and owner feedback, Tru by Hilton is a revolutionary brand with a cross-generational appeal for travelers looking for a new, affordable hotel experience.
"We are incredibly honored to join the Tru by Hilton brand and introduce travelers to this innovative type of lodging," said general manager Dan Jordan. "Our ideal location, unique set of offerings and affordable price make us a top choice for guests visiting the Orlando area."
Tru by Hilton Orlando Convention Center features the amenities and experiences that matter most to guests, including 259 efficiently designed rooms with a mobile desk, large bathrooms with premium bath amenities and top-rate in-room entertainment. The hotel experience is enabled by technology including mobile check-in, Digital Key, super-fast, free WiFi, remote printing, a social media wall, lobby tablets and accessibility to outlets everywhere.
The hotel's 2,880 square-foot lobby includes areas for guests to work, play games, eat and lounge, along with a 24/7 "Eat. & Sip." market with gourmet snacks and drinks. Complimentary breakfast will be offered daily featuring healthy, sweet and savory items. A lobby bar, called "App. & Tap." will offer happy hour and light fare nightly. The hotel has partnered with Crooked Can Brewing Company to provide it's "Tru Bru" beer on tap, Florida Sunshine Lager. Additionally, the hotel offers 2,200 square feet of flexible meeting space, an outdoor heated pool and a complimentary fitness center, called Gym.
"We are proud to continue our longstanding relationship with Hilton and manage our first Tru by Hilton hotel, as we also expand our footprint entering in the Orlando market," said Highgate chief operating officer Steve Barick. "Highgate and Tru by Hilton are both recognized as contemporary and digital forward brands – we look forward to providing a sa