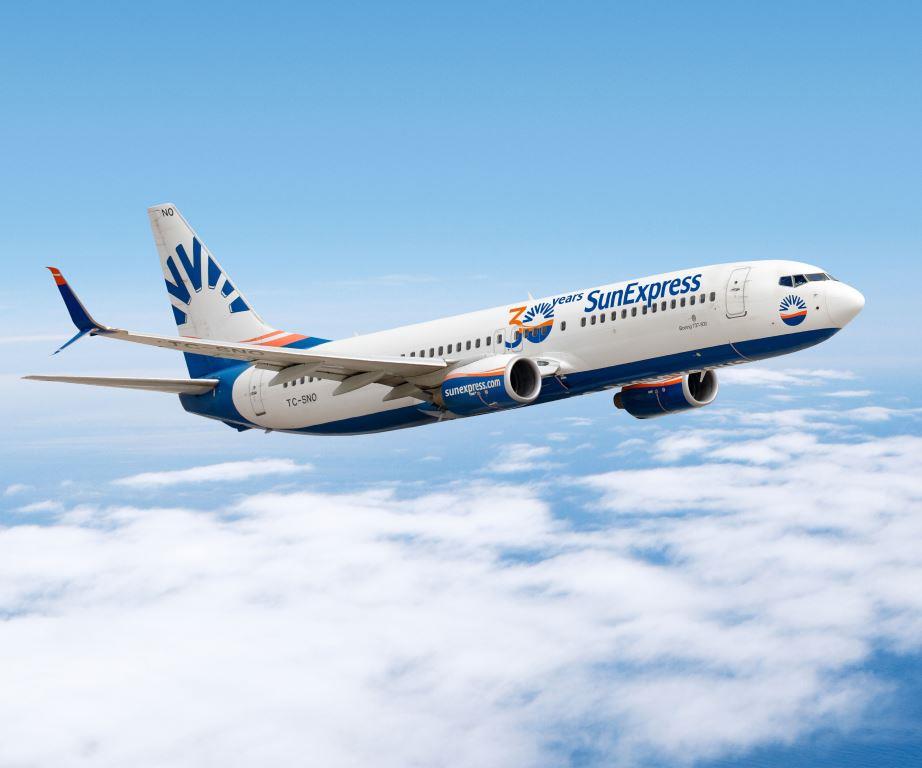 New tickets with maximum flexibility: As of now and up to and including 31 October 2020, SunExpress offers free rebooking options for passengers to all flights to/from Izmir and to all Anatolian destinations. The rebooking is free of charge and must be made no later than 15 days prior to departure. The new regulation applies to all flights to/from Izmir and to all international flights to/from Anatolian destinations that take place before March 31, 2021.
Passengers will be able to rebook once without being charged a rebooking fee to a new date within the travel period until October 31, 2021, the last possible departure date.
Valid for all distribution channels
SunExpress is a strong partner for sales in all channels. This means that rebooking is possible for all bookings, completely independent of the sales channel. Customers benefit from the additional flexibility when booking at a travel agency, as well as when booking via sunexpress.com or the new SunExpress App. The following applies to the new regulation: customers can be flexibly rebooked to an alternative flight on all international routes from/to Izmir and the Anatolian departure airports of SunExpress. The airline waives the rebooking fee, taking into account any fare differences.
"The new Flex tickets are a great option for our customers to book their trip to Turkey this year without worries", explains Michael Schober of SunExpress. "Our travel agency partners can now also recommend SunExpress with an even better feeling and at the same time benefit from our adjusted commission model for 2020.
With the new arrangement, SunExpress is responding to the wish of many customers to be able to make their travel plans more flexible during the pandemic.
The Lufthansa Group Airlines Lufthansa, SWISS, Austrian Airlines, Brussels Airlines and Air Dolomiti are even more responsive to their customers when it comes to rebooking.