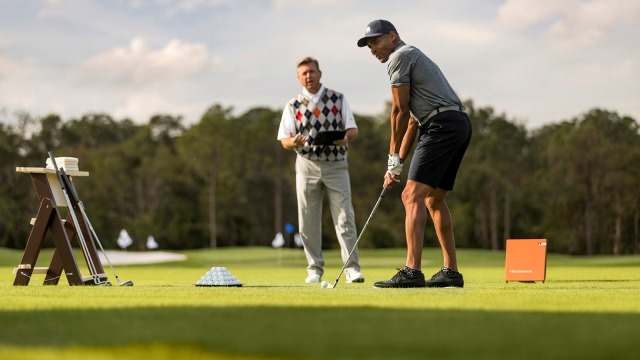 Germany's most popular leisure airline Condor extends the golf season until November and brings fans of the ball sport to one of the most exclusive golf destinations in Greece – Costa Navarino, in the province of Messinia at the southwestern Peleponnes.
The Navarino Golf Trophy Tournament will take place there for the sixth time from November 8 to 15, 2020. Participants play in a landscape of olive groves, sandy beaches and hidden coves, on two challenging courses, The Dunes Course and The Bay Course. At the tee, golfers will have unique views of the Ionian Sea.
Condor is taking travelers from Munich to Kalamata until November 22nd, with round trip flights including golf equipment from 279.98 euros. From Düsseldorf, there are connections to Kalamata until November 20, at the same conditions, starting at 309.98 euros for a return flight.