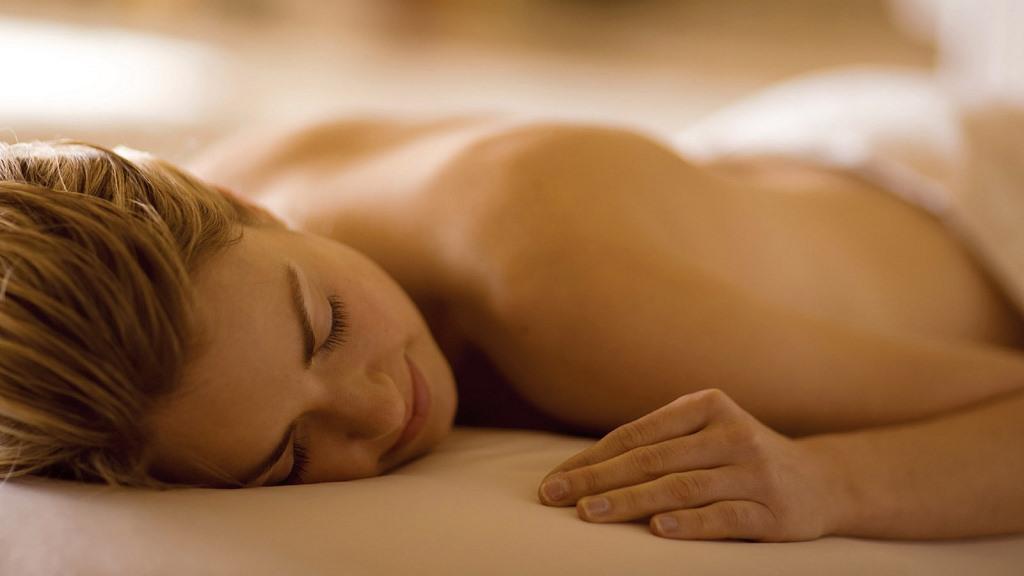 The Spa at Four Seasons Hotel Seattle will reopen on September 1, 2020 and once again offer a suite of spa services that focus on wellbeing and pampering.
The 6,000-square-foot spa features eight treatment rooms and separate full-service men's and women's changing areas. The Spa's soothing décor combines water, basalt rock and glass tile in an urban interpretation of the Northwest's rugged natural beauty.
Massages, body treatments, and nail treatments will be available to provide key therapeutic benefits for guests. Open to locals and Hotel guests, The Spa at Four Seasons Hotel Seattle will be open Tuesday to Saturday, from 10:00 am to 6:00 pm. Complimentary valet parking is available with spa services.
Spa Favourites
In addition to Swedish, deep tissue and prenatal massages, Spa favourites include the Evergreen Massage, featuring an aromatic blend of essential oils from resins and berries. This full-body, locally-inspired massage uses the rebalancing and reinvigorating properties of copahu, rosewood, juniper and cedarwood to soothe skin from head to toe.
With added stress to the shoulders, neck and back due to virtual meetings, the Digital Detox Massage relieves tired muscles and pain caused by digital devices with an upper body back scrub and massage.
Lift the veil of dull and dry summer skin with the ultra-hydrating Seattle Sugar Buff. The skin is scrubbed with a luxurious whipped blend of sugar, coconut and marula oil and then finished with a rich application of shea butter infused with vitamin E and aloe vera.
Lead With Care
With private treatment rooms and enhanced hygiene practices, The Spa provides a safe haven to relax and rejuvenate. Therapists wear masks to safeguard guests during treatments, so things may look a little different – but the feeling of indulgence remains exactly the same. Slip into a state of profound wellbeing created by the healing hands of these experienced practitioners.
"The health and safety of our guests continues to be our top priority and with the Four Seasons' Lead With Care program and our extra precautions, we are prepared to make each visit as safe and as relaxing as possible," says Trina Wood, Director of Spa.
Grounded in health care expertise and enabled by access to leading technologies and tools, the new Lead With Care program is focused on providing care, confidence and comfort to all Four Seasons guests, employees and residents within the new COVID-19 environment.
"At The Spa, stand-alone HEPA air purifiers with UVC disinfection; reduced capacity to promote physical distancing; and additional clean-up time for service providers to ensure thorough disinfection are part of our added measures," continues Wood.