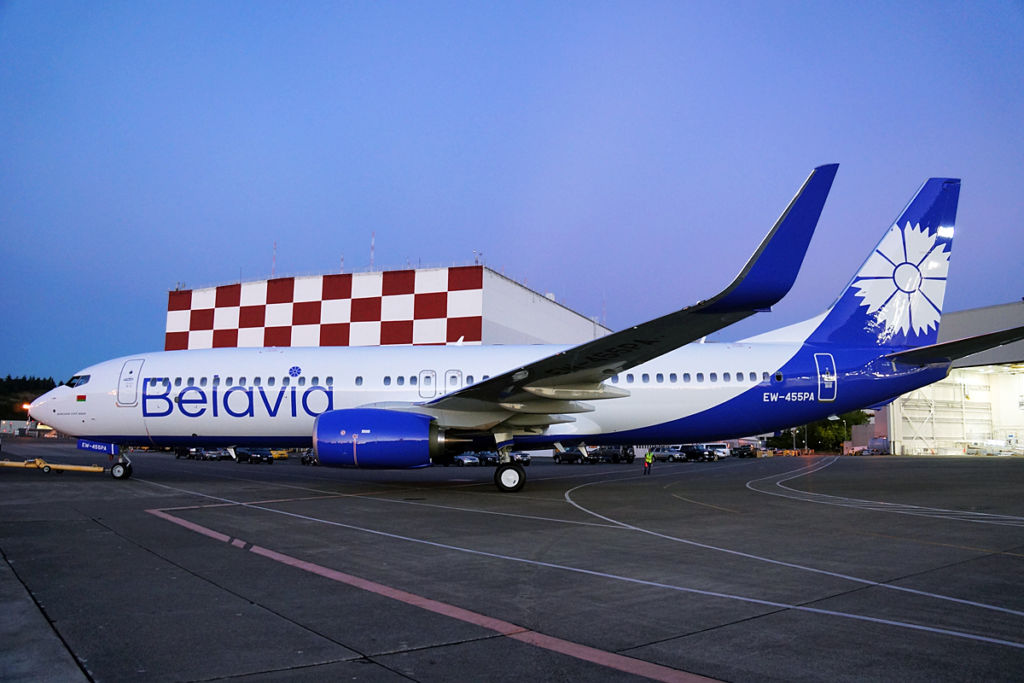 Taking into consideration the suspension of international air traffic in a number of countries caused by the situation with Coronavirus, Belavia prolongs the suspension of flight on the following routes:
Vienna until August 15;
Riga until August 31;
Larnaca until August 31;
Ashgabat until September 01;
to all locations of Russia until August 31 (Voronezh, Kazan, Nizhny Novgorod on October 24);
to all locations of Georgia until August 31.
It is possible to make the refund of funds or to change the date of the flight until March 30, 2021.
"It is possible to contact box offices, airlines administration offices and support service on this issue at any time until March 30, 2021. There is no necessity to do it right now, all the ticket data is stored in our system so you can contact us after the day of the expected date of flight, saying the number of your ticket. The date of the flight can be changed just once. You have several months to ponder when it is convenient for you to take a flight on this ticket next time", says the airline's statement.
Currently, Belavia offer services on the following routes:
Minsk-Brussels-Minsk
Minsk-Vilnius-Minsk
Minsk-Tallinn-Minsk
Minsk-Yerevan-Minsk
Minsk-London-Minsk
Minsk-Budapest-Minsk
Minsk-Warsaw-Minsk
Minsk-Berlin-Minsk
Minsk-Frankfurt-Minsk
Minsk-Hannover-Minsk
Minsk-Munich-Minsk
Minsk-Tel-Aviv-Minsk
Minsk-Barcelona-Minsk
Minsk-Rome-Minsk
Minsk-Milan-Minsk
Minsk-Kishinev-Minsk
Minsk-Amsterdam-Minsk
Minsk-Belgrade-Minsk
Minsk-Istanbul-Minsk
Minsk-Kyiv-Minsk
Minsk-Odessa-Minsk
Minsk-Kharkov-Minsk
Minsk-Lviv-Minsk
Minsk-Helsinki-Minsk
Minsk-Paris-Minsk
Minsk-Prague-Minsk
Minsk-Stockholm-Minsk
Minsk-Baku-Minsk
Minsk-Almaty-Minsk
Minsk- Nur-Sultan -Minsk