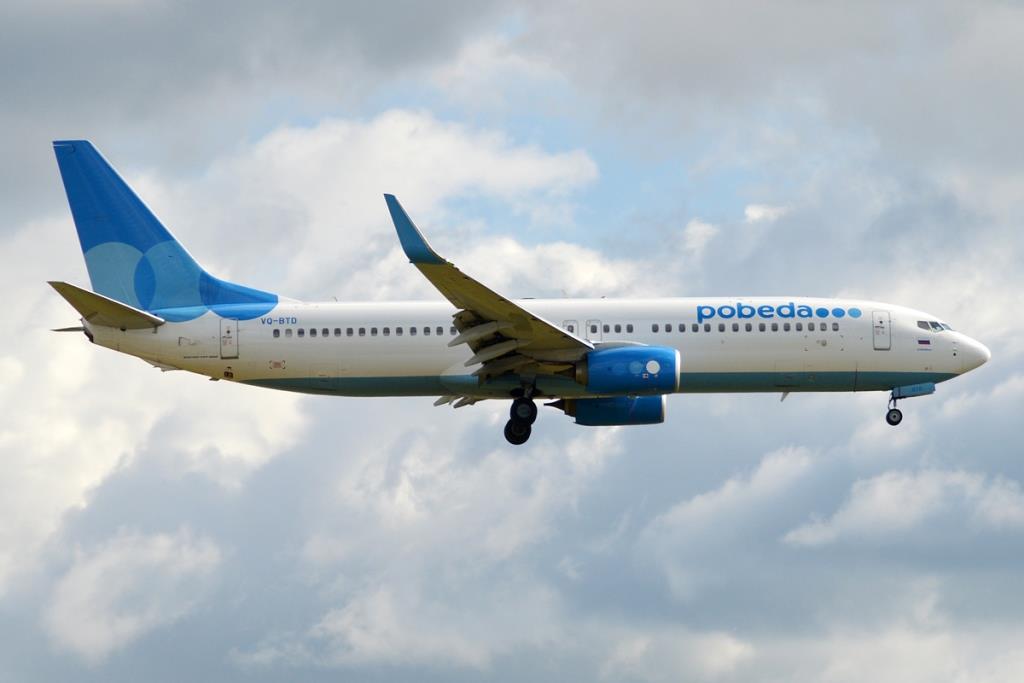 From August 6, the low-cost airline Pobeda airlines began flying to the new city of the route network — Izhevsk; the Moscow-Izhevsk flight is operated daily.
The minimum fare for flights to Izhevsk at the start of sales was 499 rubles, including all airport taxes. More than 1000 tickets have been offered at promotional rates of 499-1500 rubles.
Pobeda has started a phased restoration of the flight program from June 1, 2020. In total, 88 destinations are presented in the low-cost airline's schedule for the summer season of 2020.
Pobeda airlines opened sales for summer schedule flights in May, having reduced the average fare by about three times compared to the summer of 2019: more than 60% of tickets were offered at 499-2999 rubles, including all airport taxes.
Low-cost airline Pobeda received the 31st Boeing 737-800 aircraft.