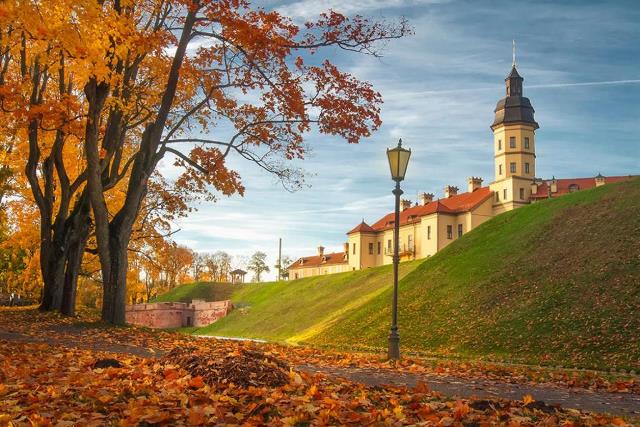 Low-cost airline Pobeda (Aeroflot Group) has opened a sale for a new regular flight St. Petersburg-Minsk. The start of flights in the new direction is scheduled for June 10, 2022. Flights will operate three times a week – on Wednesdays, Fridays and Sundays.
Now there are more than 80 destinations in the Pobeda schedule.
Low-cost carrier Pobeda is the growth driver for Aeroflot Group. Thanks to a flexible tariff policy and the highest punctuality, Pobeda is the most demanded airline in Russia, maintaining a flight load of more than 95%.
At the same time Pobeda Airlines, due to operational needs and under the influence of a combination of external factors, makes a forced adjustment to the flight schedule: for the period from June to September 2022 inclusive, all flights to Anapa from Moscow, Yekaterinburg, Novosibirsk, St. Petersburg, Kazan, Krasnoyarsk, Perm, Ufa and Chelyabinsk are canceled.