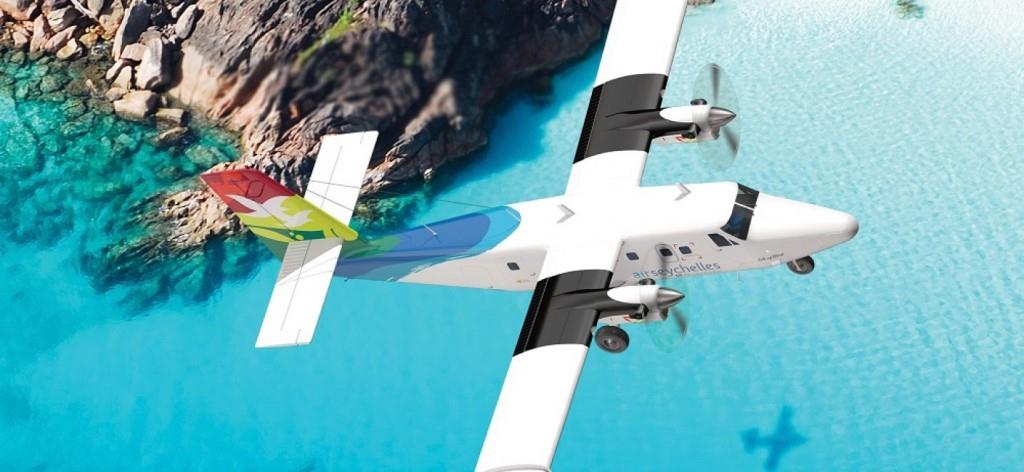 Air Seychelles has today announced that with the resumption of commercial passenger services on 1 August 2020, a comprehensive set of new ground handling measures has been implemented at the Seychelles International Airport.
As per the new ground handling COVID-19 operating policy, it is now a mandatory requirement for passengers travelling on all flights handled by Air Seychelles to arrive at the Seychelles International Airport 4 hours prior to departure.
This will allow passengers sufficient time to swiftly proceed through the new set of health and safety procedures, upon check-in, immigration and customs as well as during boarding, as a preventive measure against the spread of COVID-19.
The change will also enable on time departures of all airlines operating at the Seychelles International Airport.
In adopting the new normal, passengers will be requested to answer a few health related questions, as well as having their temperature monitored before joining the check-in queue.
In adherence with the guidelines from the health authorities, sanitising stations including physical distancing indicators have also been placed within the airport facility. Physical protective barriers are also present at each check-in counter to provide additional safety reassurance to both the passengers and guest service agents on duty.
Air Seychelles has introduced a new baggage policy on its domestic network, effective Monday, 1 June, 2020.