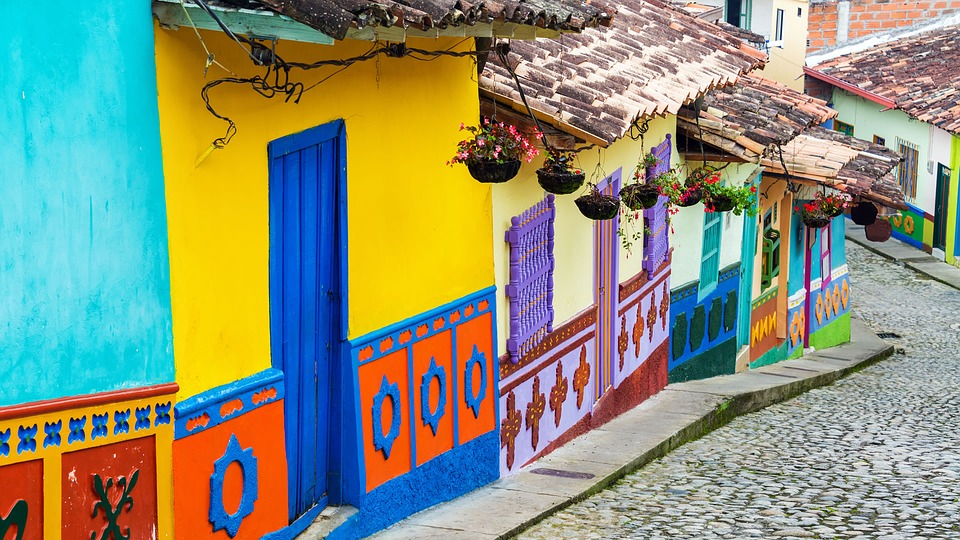 Quito Tourism Board, MICE Department and the Greater Bogota Convention Bureau announced a Regional Alliance to face and recover the MICE industry in the Region, by sharing biosafety protocols for DMCs, venues and lodging properties, among others.
One of the objectives of this alliance is to keep a constant update on what is happening in each markets in terms of event cancellations, strategy development and other information that is crucial for the creation of a strategy to allow MICE industry to be prepared for the new normal.
This alliance was presented during a specialized webinar organized by both institutions, where the main topic of discussion was the potential of the destinations for the meetings, conventions, and events sector. In this webinar it was highlighted that in 2019 Quito hosted 42 international events, with more than 12,000 participants and revenue close to USD 7.4 million. The capital city of Ecuador was host to 65% of the events held in Ecuador. On the other hand, Bogotá is the main economic, financial, and corporate center of Colombia with close to 290,000 companies, including 250,000 in Bogotá and 40,000 in Cundinamarca. In addition, 52% of tourists entering the country have Bogotá as their final destination.
"Quito is a MICE destination because it has been hosting large-scale events for several years, leaving a legacy to the society and a high contribution to the community. Quito is also the second most visited tourist destination in Ecuador, second only to the Galapagos Islands. In addition, 46% of the city's activities are financial, followed by the service industry with 34% ", expressed Norma Cristina Bock, Director of the MICE Departments at Quito Tourism Board.
Bock highlighted the importance of this alliance, "the union of these two Latin American cities will have a bigger impact in the international markets, this is a great strategy and should be maintained over time," she added.
For Liliana Orbegozo Convers, Executive Director of the Greater Bogota Convention Bureau, "Bogotá is a MICE destination because of its competitive prices, air connectivity and high-quality services. We want event planners to discover the wonderful potential we have. Events not only generate economic development, they also generate social and environmental development, and bring innovation."
The leader stated that Quito and Bogota are sister cities, so this is an opportunity to get even closer. "As we strengthen these regional ties, Latin America will be more competitive for the event planners," she emphasized.
It is expected that other Latin American cities will join this initiative to consolidate a regional alliance to promote the MICE industry in Latin America.