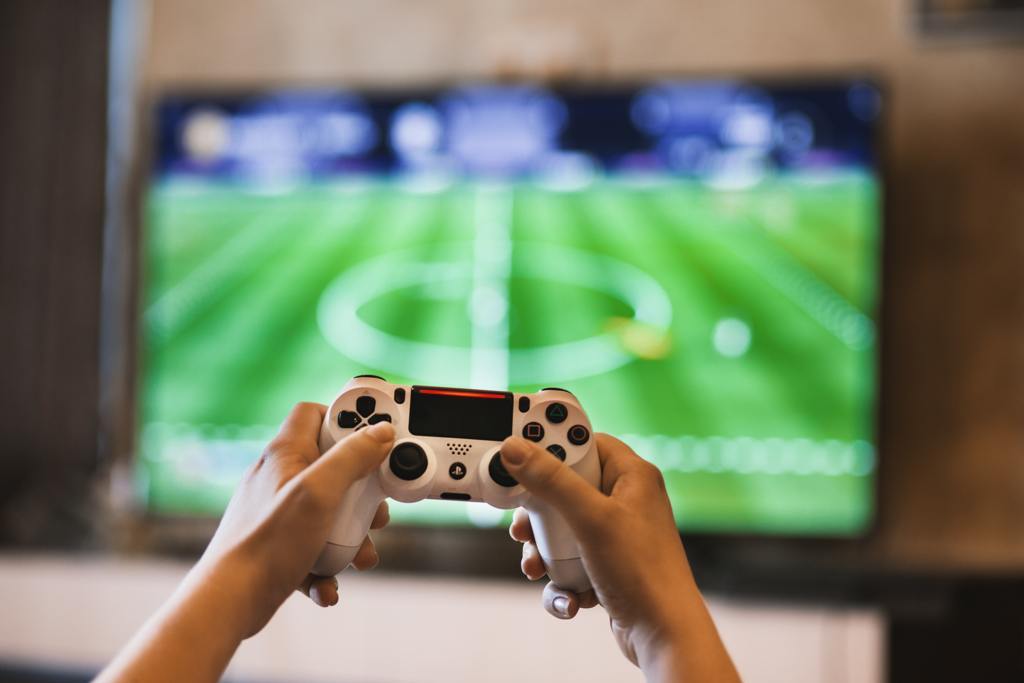 Whether it's hyper-casual or triple-A console video games, gaming is loved all over the world, with millions of players taking to their game of choice every single day. And right now, there's arguably more people playing games than there ever has been.
But who is actually best at playing games? Can one country lay claim to being the very best when it comes to completing games the fastest, on the hardest difficulty or reaching the highest scores? This question has gone unanswered… until now!
Yes, at Kwalee we love learning more about our players and the gaming world in general, so decided to find out. Taking data from over 42,000 achievements across a dizzying 16,000+ games, we've found where in the world quite literally wins the game, with their residents logging the most achievements per capita, than anywhere else.
*Drumroll please…*
Showing that there are no noobs in the Nordics, it's Finland that takes the title! Potentially a surprise to some, Finland has been responsible for huge hits such as Clash of Clans and Angry Birds, and its rich gaming culture with a vast population of avid gamers sees them pop up time and again in our research!
Outside of Finland, it's interesting to see how Europe dominates the top positions, with the continent making up over half of the top 20!
The Top 20 Most Skilled Gaming Countries
Finland
Canada
Sweden
New Zealand
Australia
United States of America
Netherlands
Scotland
Ireland
France
Germany
England
Austria
Denmark
Switzerland
Latvia
Japan
Estonia
Norway
Belgium
A notable omission from the top 20 is of course e-sports dominating South Korea! However when calculating their first place achievements against the size of their population, the country fell down to 39th position in our overall table.
Where is Best at Racing Video Games?
Talking about the likes of DiRT and Mario Kart, we couldn't just leave it at overall rankings and a select few games, because genre is such a huge thing in gaming. Just like being a fan of horror films, your gaming likes and dislikes are largely based around what you like playing… and therefore what genre you're drawn to.
So for those that love a bit of Gran Turismo and can't get enough of Forza or F1, which country is best at playing driving/racing games?
Scotland
Estonia
Hungary
England
Finland
Much to the delight of our resident racing game fan and creator of Micro Machines Andrew Graham, Scotland claim the top spot! (However as you might have noticed on our map, it was actually the people of Belarus that are best at playing Micro Machines!)
Where is Best at Sports Video Games?
Whether it's FIFA, Tony Hawk's Pro Skater or our very own futuristic sports game Jetpack Jump, sports video games are some of the most popular in the world, and like racing titles, are where the competition to be the best player is the name of the game.
Norway
Wales
Finland
England
Canada
Where is Best at Fighting Video Games?
A genre we absolutely had to crunch the data for, with it all being about you and your opponent. While England won out for Tekken, the overall title went to Japan! A country where many of the most notable fighting games were developed, this is maybe less of a surprise than the fact that overall 'best gamers' Finland aren't seen in the top 5 for this genre!
Japan
Ireland
Canada
Sweden
Wales
Where is Best at Shooter Video Games?
Ever since games like Wolfenstien, the first-person shooter genre has been a permanent fixture of the gaming world, with franchises such as Call of Duty or Battlefield becoming some of the most popular of all time.
A large part of this audience is based in America, so it's no surprise that despite its massive population, the United States takes the FPS win!
United States of America
New Zealand
England
Finland
Australia