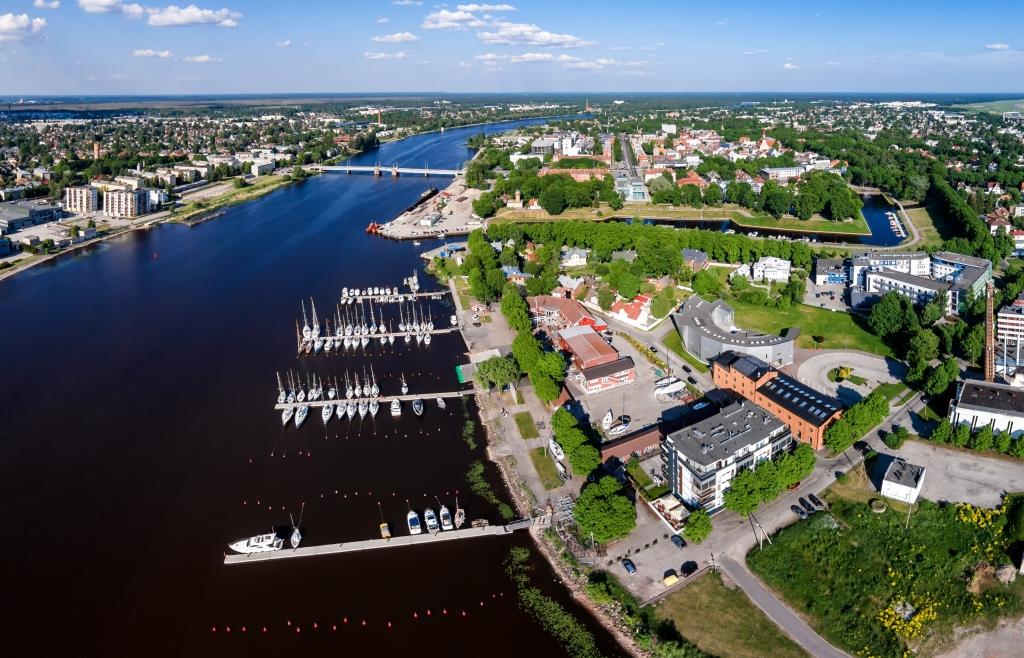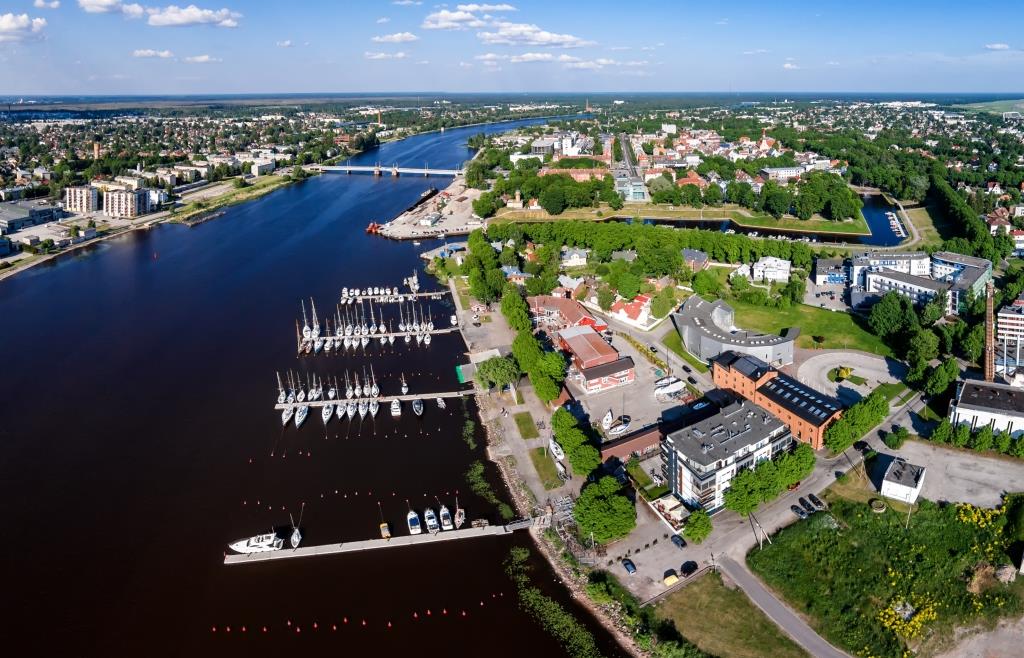 AS Tallinna Lennujaam signed a building contract for the reconstruction of the airside area of Pärnu airport with joint tenderers AS TREV-2 Grupp and Welsco Project OÜ; total cost being EUR 13.9 million. The planned duration of the building works is 14 months and according to the initial plan, the works will be completed in August 2021.
According to Riivo Tuvike, Chairman of the Management Board at Tallinn Airport, investing in regional airports is highly important. "Today, our regional airports offer a possibility to move within the country, however in a longer perspective we see that they could offer also flights to neighbouring countries. Accordingly, it is important that we make the investments already now, to makes sure that the capacity increases and also larger planes could land there," Tuvike said.
"Reconstruction of Pärnu airport is a highly interesting and responsible project," said Sven Pertens, Chairman of the Management Board at TREV-2. "It is our goal to contribute fully in cooperation with the partners and client to ensuring that the airside area of Pärnu airport is modern, dignified and secure, as appropriate to the gateway of one of the most important holiday resorts in Estonia."
During the works, the runway will be reconstructed, to extend to 1970m x 30m, taxiways expanded, the apron areas of the aircraft reconstructed, an automated weather monitoring system installed, the lighting of the airfield renewed and a new maintenance and rescue equipment hangar built.
The Pärnu terminal building reconstruction project and its expert analysis are ready and AS Tallinna Lennujaam hopes to sign the contract for building works yet this year. According to the current project, the terminal building will be expanded by ca 90 square metres, offering a possibility to serve simultaneously ca 80 arriving and 80 departing flights.