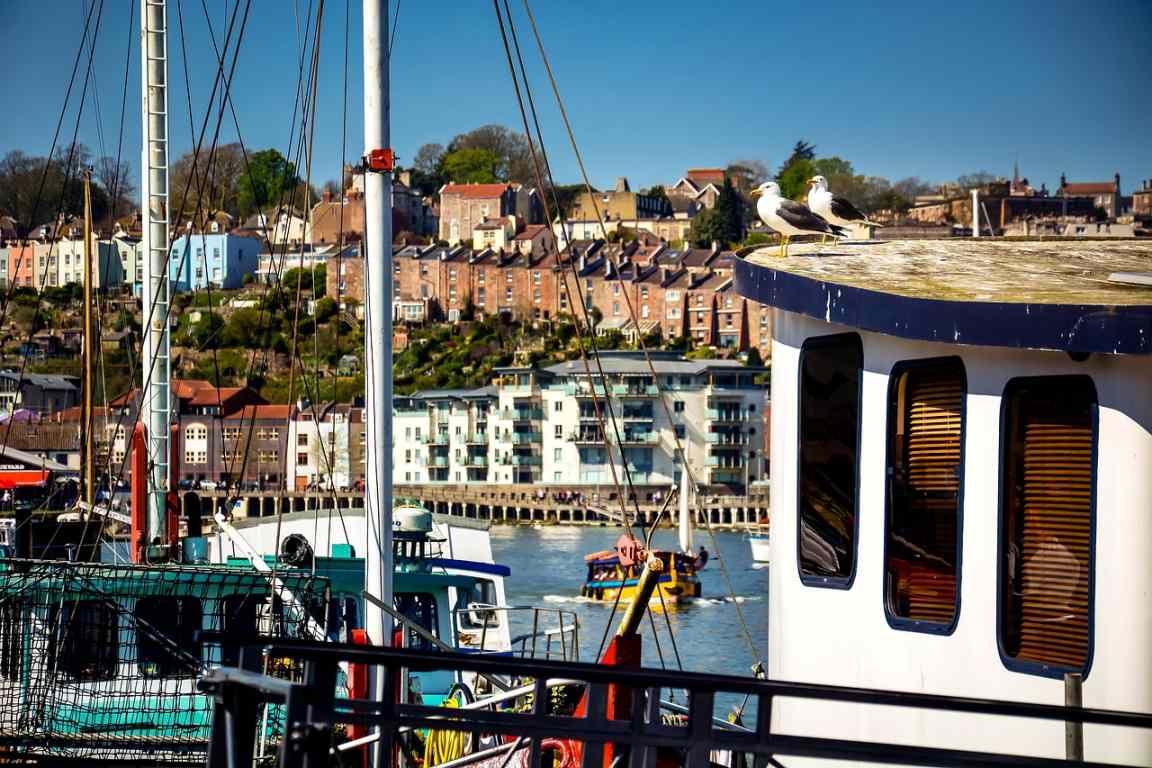 easyJet has today relaunched flights from 22 airports across Europe for the first time since operations ceased at the end of March as a result of the pandemic. The first flight from Bristol will take off at 15.45 this afternoon for Belfast.
During the lockdown period the fleet of aircraft has been maintained in a flight ready condition to enable the airline to resume flights at the right time.
The majority of flights during June will be on domestic routes. The airline is planning to fly around 55% of its Bristol routes in July and 80% in August, although with a lower frequency of flights. This means customers could still enjoy a summer holiday to a wide variety of city and beach destinations including the city staples of Paris and Barcelona; summer sun favourites the Balearics and Canary Islands and lively hotspots in Portugal, Greece and Croatia – all with great value fares still available.
A new range of additional measures are in place to help ensure the safety and wellbeing of all customers and crew onboard. These include enhanced aircraft disinfection for easyJet aircraft; customers, cabin crew and ground crew will be required to wear masks; there will also initially be no food service onboard flights, all of which operate on a short-haul network. The measures have been implemented in consultation with aviation authorities ICAO and EASA, and in line with relevant national authorities and medical advice through the airline's chief medical adviser.
Ali Gayward, easyJet's UK Country Manager commented:
"We are really pleased to be relaunching our flights from Bristol and welcoming customers back onboard today. While we are starting with a small number of flights this will build over the coming weeks to cover around 55% of our Bristol routes in July and 80% in August. This is good news for customers wanting to go on their planned holiday over the summer or wishing to book a break away.
"Of course, the safety and wellbeing of our customers and crew remains our highest priority. This is why we have implemented a number of measures enhancing safety at each part of the journey from disinfecting the aircraft to requiring customers and crew to wear masks. These measures will remain in place for as long as is needed to ensure customers and crew are able to fly safely as the world continues to recover from the impact of the coronavirus pandemic."