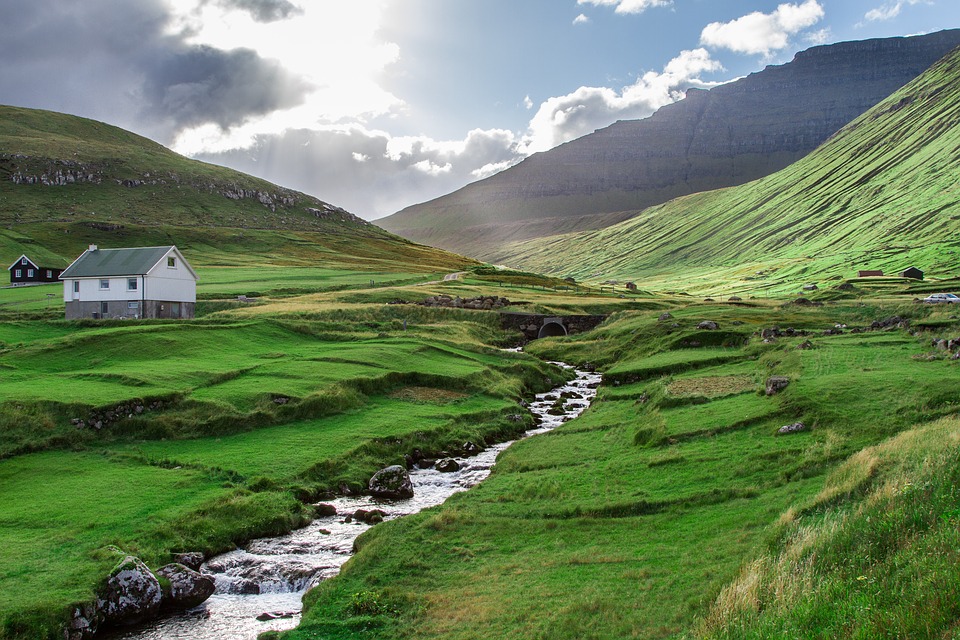 The Government of the Faroe Islands has announced plans to re-open borders to a greater degree to visitors from 15 June.
Visitors from Denmark, Greenland and Iceland will be able to travel to the Faroe Islands from 15 June without the need to self-quarantine.
However, to ensure that the further opening does not undermine what has been achieved so far, particular restrictions will still apply.
Further details will be announced as soon as possible prior to 15 June, outlining the specific practical measures that will apply to travellers from Denmark, Greenland and Iceland, including clear information on what people will be advised to do, shorter and more flexible quarantine arrangements and more testing.
For information about travel from your country to Denmark, Greenland and Iceland, please seek information from the respective authority in those countries.
Flying to the Faroe Islands
You can fly non-stop to the Faroe Islands from a variety of destinations, such as Copenhagen (Denmark), Paris (France), Reykjavik (Iceland), Edinburgh (Scotland), and Bergen (Norway). There are also seasonal flights from places like Barcelona, the Gran Canary Islands, Mallorca, Crete and Malta.
Two airlines fly to the Faroe Islands: Atlantic Airways and Scandinavian Airlines.
Flights from Reykjavik, Edinburgh and Bergen with Atlantic Airways are only one hour long, and flights from Copenhagen with either Atlantic Airways or Scandinavian Airlines last only two hours. Direct flights from Paris with Atlantic Airways last 2 hours and 45 minutes. There are between two to four direct flights from Copenhagen each day, depending on season.
The Islands can also be reached by ferry from Iceland and Denmark.
Source: www.guidetofaroeislands.fo