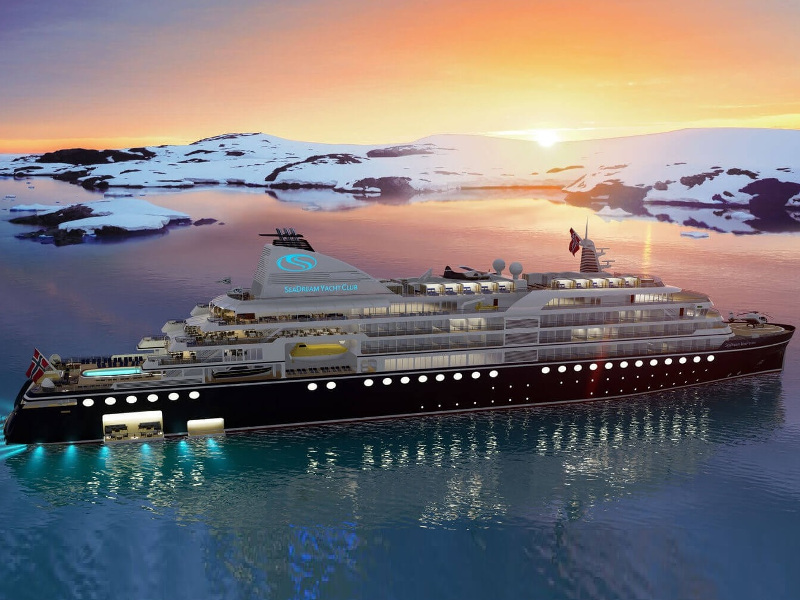 After pausing voyages in March, SeaDream has revealed plans to begin sailing again in Norway. The first voyage starts on June 20th from the picturesque city of Bergen, Norway, where SeaDream 1 will head along the Norwegian coastline to Oslo, the proud Norwegian Captial – and coincidentally where SeaDream's European office is located.
The private cruise line will operate 7 and 12-day voyages on the Norwegian coast, all the way up north to Tromsø, well above the Arctic Circle.
The first voyages will most likely be for our Scandinavian friends, so we are launching a dedicated site in Norwegian here:
https://www.seadream.no (still a work in progress)
However, in the weeks to come, you will also find more information here on SeaDream global website about what will take place this summer.
The crew have been patiently waiting and are now eagerly awaiting the return of guests – or SeaDreamers. Most of the crew have remained onboard since SeaDream had to put a pause on our operations in March. And while it has not been as busy as usual, a provisional basketball course on the pool deck, yoga, maintenance, prepping new dishes and other activities have kept them busy.