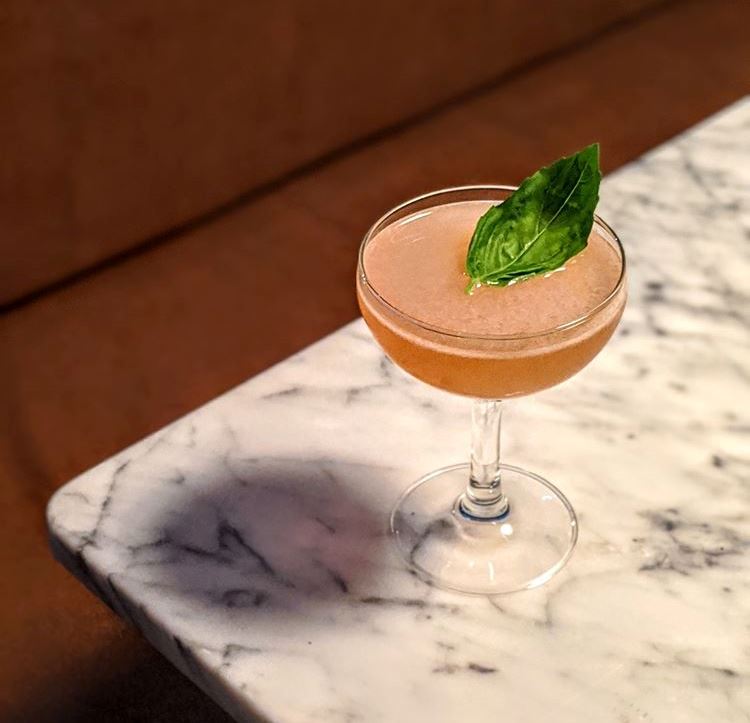 The members of the Asia's 50 Best Bars Academy have placed their votes. The 2020 list of Asia's 50 Best Bars, sponsored by Perrier, was announced in a virtual awards ceremony on 14th May.
Jigger & Pony, a cocktail bar in Singapore, earned the top spot in the 2020 edition of Asia's 50 Best Bars list. Inspired by the 19th century cocktail scene, Jigger & Pony has garnered acclaim since it opened in 2012.
Here is the full list of Asia's 50 Best Bars 2020 winners:
1. Jigger & Pony, Singapore
2. The Old Man Hong Kong, Hong Kong
3. Coa, Hong Kong
4. Indulge Experimental Bistro, Taipei
5. Atlas, Singapore
6. Native, Singapore
7. The Bamboo Bar, Bangkok
8. Manhattan, Singapore
9. The SG Club, Tokyo
10. Aha Saloon, Taipei
11. Vesper, Bangkok
12. Sober Company, Shanghai
13. Bar Mood, Taipei
14. Bar Trigona, Kuala Lumpur
15. Bar Benfiddich, Tokyo
16. Quinary, Hong Kong
17. Tippling Club, Singapore
18. The Wise King, Hong Kong
19. Speak Low, Shanghai
20. Bar High Five, Tokyo
21. Bee's Knees, Kyoto
22. The Old Man Singapore, Singapore
23. D.Bespoke, Singapore
24. Tropic City, Bangkok
25. Gibson, Singapore
26. Draft Land, Taipei
27. Room By Le Kief, Taipei
28. Otto E Mezzo Bombana, Hong Kong
29. Charles H, Seoul
30. 28 HongKong Street, Singapore
31. Rabbit Hole, Bangkok
32. Nutmeg & Clove, Singapore
33. Backstage Cocktail Bar, Bangkok
34. Caprice Bar, Hong Kong
35. The Pontiac, Hong Kong
36. Hope & Sesame, Guangzhou
37. Junglebird, Kuala Lumpur
38. The Odd Couple, Shanghai
39. Bar Trench, Tokyo
40. Sidecar, New Delhi
41. Bar Orchard Ginza, Tokyo
42. The Curator, Manila
43. Union Brasserie, Bakery & Bar, Jakarta
44. Lobster Bar & Grill, Hong Kong
45. The Back Room, Manila
46. MO Bar, Singapore
47. Alice, Seoul
48. Coley, Kuala Lumpur
49. Le Chamber, Seoul
50. Cham Bar, Seoul
How the Asia's 50 Best Bars list is compiled
The Asia's 50 Best Bars list was introduced in 2016. The list is created from the votes of the Asia's 50 Best Bars Academy, an influential group of over 230 leaders in the Asia bar, comprising drinks journalists, bartenders and owners, and well-traveled cocktail aficionados.