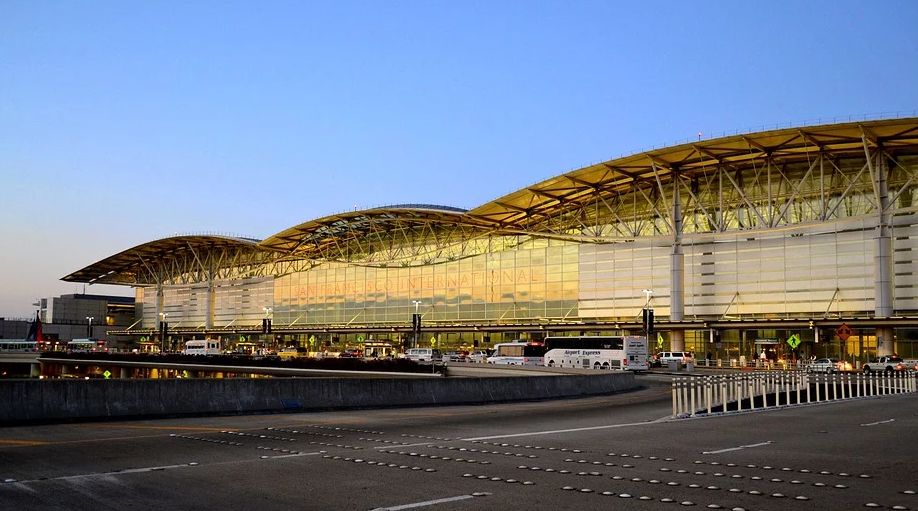 San Francisco International Airport (SFO), in accordance with the recent order issued by the San Mateo County Public Health Office, has urged all members of the public to wear face coverings. While wearing a mask or facial covering will help contain the spread of COVID-19, members of the public should also comply with social distancing requirements by maintaining at least six feet of separation from others, as well as follow public health and CDC recommendations for minimizing the spread of coronavirus, including frequent hand washing and regular sanitizing of common spaces and touchpoints.
Visitors to SFO will find signage requiring face coverings. Face coverings must fully cover the nose and mouth and fit securely. They can be a manufactured or homemade mask such as a bandana, scarf, towel, or other piece of cloth or fabric which covers the nose and mouth. The Airport urges the public to refrain from buying hospital-grade (N95) masks so there is a greater supply for health care workers and first responders.
SFO already requires Airport Commission employees, tenants and contractors to wear face coverings when working in or walking through public areas including terminal spaces and parking facilities.
SFO remains open for essential travel and regularly confers with local, state, and federal health officials regarding measures to protect against COVID-19.
San Francisco International Airport (SFO) offers non-stop flights to more than 50 international cities on 41 international carriers. The Bay Area's largest airport connects non-stop with 86 cities in the U.S. on 12 domestic airlines. SFO is proud to offer upgraded free Wi-Fi with no advertising.