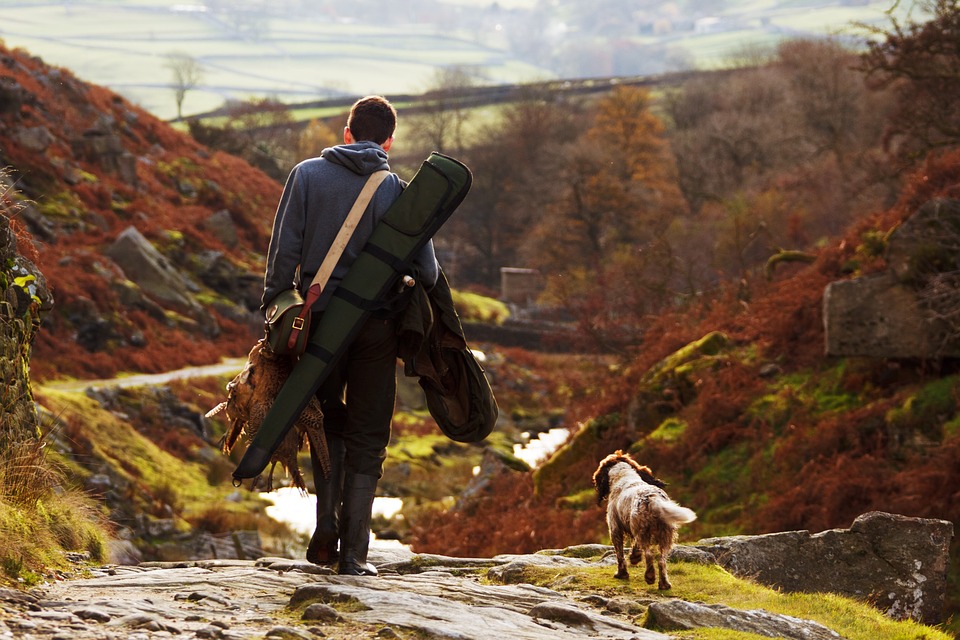 Russia is the biggest country in the world with wilderness stretching in every direction. There are lakes, mountains, rivers and forests. In other words, it is a hunter 's paradise.
It should be very high on the list of hunting destinations for anybody who loves to chase game in exotic locations. There is a long tradition of living off of the land so finding experts to help you find the game and teach you a lot about nature is very easy.
In this article, I will go over several reasons you should definitely be planning a hunting vacation in Russia.
Before you go
You'll need to do a bit of planning ahead before you pack your bags and head to the airport.
There are some regulations to adhere to since you are going to hunt and not just sight see. For example, hunting rifles and a fixed blade outdoor knife are permitted to bring with you. However, no archery equipment like crossbows and silencers for your rifle are not allowed.
Americans visiting Russia are required to have a visa ahead of time. There are a few documents that you'll need to gather before you apply. One of the most important is an invitation from a Russian hotel or even your guide or outfitter.
What you can hunt
Some of the most popular targets are big game. Chief among them are the bears that are permitted to be hunted. Moose is also abundant and very popular to hunt. If you like something more aggressive then wild boar is probably more to your liking.
There are some exotic big game animals like the Manchurian Wapiti deer which are found in Eastern Russia in the remote wilderness there.
For smaller game, you also have a lot of choices. For those that like to hunt airborne targets, there is an abundance of ducks, geese and other waterfowl to choose from.
If you are looking for rugged wilderness and a one of a kind environment, then you should look into booking a hunt for the Kamchatka snow sheep with their enormous horns.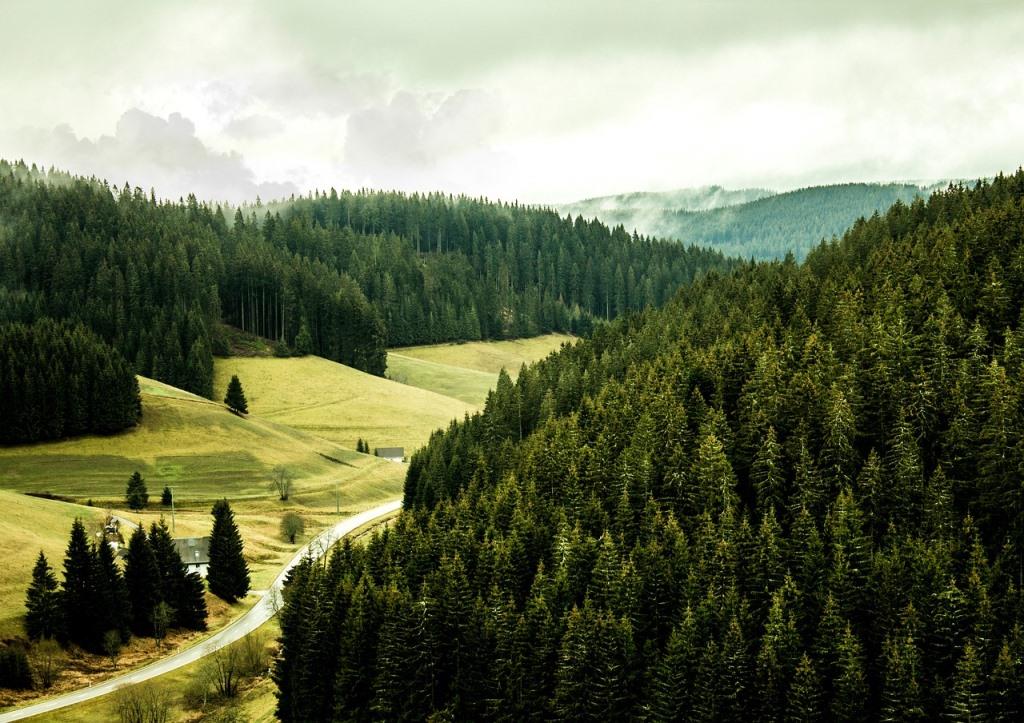 When to go
The time of year to go to Russia to hunt depends on what trophies you are after. Yet, there is year round hunting available by targeting different animals.
For instance, if you think you would enjoy the snow in Russia, then you can hunt for Elk from November to January. In the summer, you can go for brown bears in August and September. Though there are other times throughout the year when the season for brown bear is open.
The best thing to do is to figure out what seasons are open before you book your trip.
Exporting trophies
The laws regarding exporting trophies from Russia are murky and complex. Your best bet is to have your outfitter or guide take care of the logistics. You will be able to bring your trophy home, but it is going to take some patience and it will also cost you a bit.