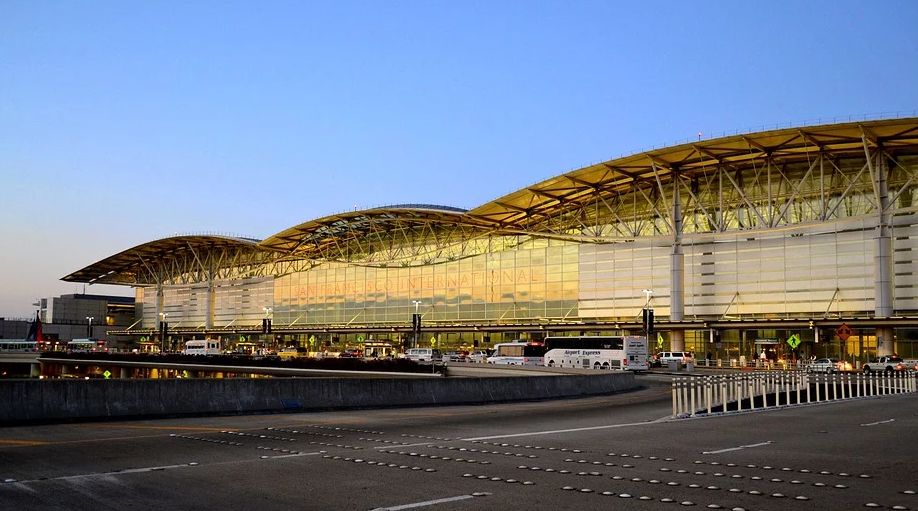 The San Francisco International Airport (SFO) announced that the opening of the next phase of Harvey Milk Terminal 1 will be postponed due to the COVID-19 crisis. The Airport remains open, but the next phase of the new terminal will not be activated for public use for at least four weeks. SFO will not establish a new opening date for this phase until at least mid-April.
Details are as follows:
As a result of this postponement:
All American Airlines check-in and gate activities will remain in Terminal 2
JetBlue and Southwest will remain in their current ticket counter and baggage claim locations
The following are not affected:
SFO remains open for essential travel
JetBlue and Southwest flights will continue to depart from the same gates in Harvey Milk Terminal 1
In accordance with the San Francisco Health Order, which defines construction related to airport operations as essential, construction crews will continue to work on the Harvey Milk Terminal 1 project, to ensure the next phase is ready for activation once a new public opening date has been established.