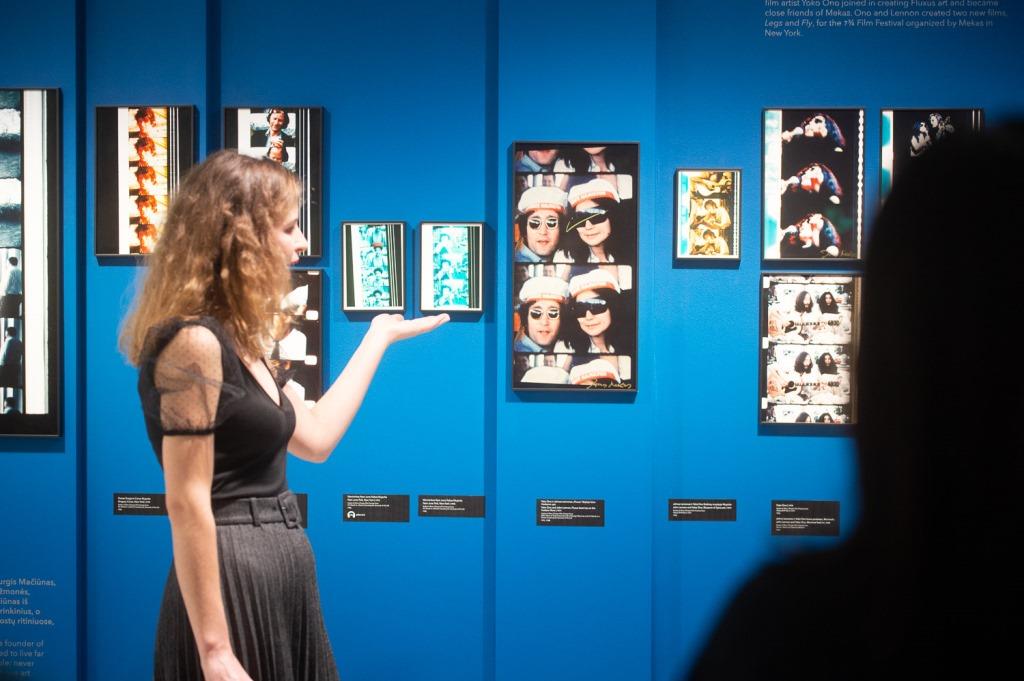 Authorities are taking tough measures to stop the spread of coronavirus, urging people to stay at home and shutting down public spaces. But just because you're stuck at home doesn't mean you're cut off from culture. Experience the best museums from all over the world in the comfort of your own home as museums offer virtual tours to replace a real visit.
The Thyssen-Bornemisza Museum, the famous art gallery in Madrid, created a microsite with an up-to-date Rembrandt exhibition especially for those who planned to visit it but couldn't because of the pandemic.
Uffizi Gallery, Florence is closed at least until April 3, but 4 online exhibitions are available through Google.
Louvre offers virtual tours on its website. Visit the museum's exhibition rooms and galleries, contemplate the façades of the Louvre…
British Museum allows virtual visitors to tour the Great Court and discover the ancient Rosetta Stone and Egyptian mummies. You can virtually walk through the Tate Modern, a modern art gallery located in London which houses both national and international collections of art dating between the 1900s and the present day.
Walk through this popular gallery in Musée d'Orsay, Paris, that houses dozens of famous works from French artists who worked and lived between 1848 and 1914.
Explore the Rijksmuseum's masterworks from the Dutch Golden Age, including works from Vermeer and Rembrandt sitting at your chair.
Take a Street View tour to discover a huge collection of paintings, drawings, sculptures, manuscripts, and photographs at the J. Paul Getty Museum, Los Angeles.
Google's Street View feature lets visitors tour the Guggenheim Museum's famous spiral staircase without ever leaving home.
Explore the iconic works of Matisse, Picasso, and more at The Museum of Modern Art — MoMA. Start exploring right here.
National Gallery of Art, Washington, D.C. features two online exhibits through Google. The first is an exhibit of American fashion from 1740 to 1895, the second is a collection of works from Dutch Baroque painter Johannes Vermeer.
Whitney Museum of American Art presents the full range of twentieth-century and contemporary American art, with a special focus on works by living artists. The online exhibition features some of the 20th Century and Contemporary works on Literary Realism, Precisionism, and American Modernism.
The Smithsonian's National Portrait Gallery tells the history of America through individuals who have shaped its culture. The online exhibition available through Google.
Pergamon, one of Germany's largest museums, has also a lot to offer, also through Google.
The largest collection of artworks by Vincent van Gogh, including over 200 paintings, 500 drawings, and over 750 personal letters is virtually available online.
National Museum of Modern and Contemporary Art, Seoul can be accessed from anywhere around the world. Google's virtual tour takes you through six floors of Contemporary art from Korea and all over the globe.
Brazil's first modern museum, the Museu de Arte de São Paulo offers a virtual tour. Today, MASP's collection contains more than 8.000 works, including paintings, sculptures, objects, photographs, and costumes from a wide range of periods, encompassing art from Africa, Asia, Europe, and the Americas.
National Museum of Anthropology, Mexico City has 23 exhibit rooms filled with ancient artifacts, including some from the Mayan civilization and offers online tours.
With premiere gallery spaces, including locations in New York, London, Miami, and Mykonos, Eden Fine Art operates at the forefront of modern, vibrant culture. Eden Fine Art now offers virtual tours.
The Courtauld Institute of Art offers 9 galleries online. You can roam each room of the Gallery, as it was before it closed, and zoom in to look closely at masterpieces such as Vincent van Gogh's Self-Portrait with Bandaged Ear or Edouard Manet's A Bar at the Folies-Bergère.
HOFA Gallery announces their innovative virtual art experiences designed to bring contemporary art to connoisseurs, collectors and art enthusiasts across the globe during the Coronavirus lockdown.