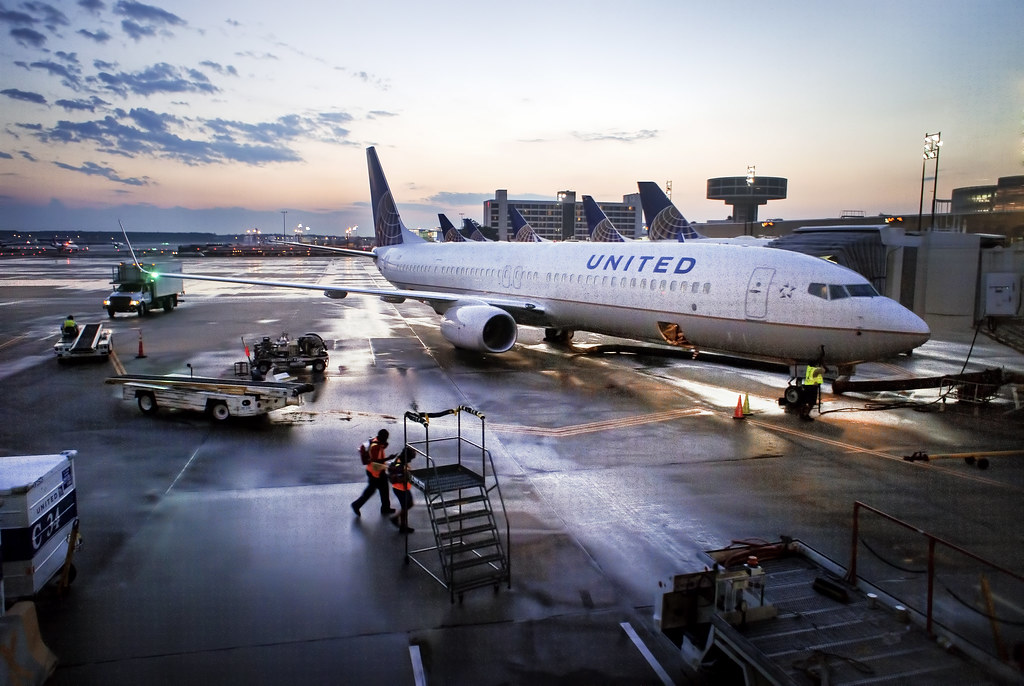 U.S. travel restriction for some seeking entry from 26 countries takes effect on March 14. Approved airline passengers from the Schengen area of 26 European countries to the United States will arrive at one of eleven federally approved airports.
The 11 approved airports in the United States accepting except passengers from Europe are:
Atlanta: Hartsfield–Jackson Atlanta International Airport (ATL)
Chicago: Chicago O'Hare International Airport (ORD)
Dallas-Fort Worth: Dallas Fort Worth International Airport (DFW)
Detroit: Detroit Metropolitan Airport (DTW)
Honolulu: Daniel K. Inouye International Airport (HNL)
Los Angeles: Los Angeles International Airport (LAX)
New York City: John F. Kennedy International Airport (JFK)
Newark, New Jersey: Newark Liberty International Airport (EWR)
San Francisco: San Francisco International Airport (SFO)
Seattle: Seattle-Tacoma International Airport (SEA)
Washington, D.C.: Washington-Dulles International Airport (IAD)
All of these are major hub airports that also currently certified to handle flights from China. Lufthansa and others are also in the process of canceling their flight schedules to smaller airports.
After Sunday, airlines will fly a significantly reduced U.S.-Europe schedule while monitoring customer demand. European operators, however, plan to continue services to USA.
Coronavirus is spreading around the world. Italy has been hit the hardest, with more than 12,000 confirmed infections and more than 800 deaths, according to Johns Hopkins University data. France, Spain and Germany each have about 2,000 confirmed cases. The USA has 2000 confirmed cases of the virus, with 41 deaths so far.
Meanwhile, countries close borders due to coronavirus. Beginning March 16, all flights in Ukraine will be suspended. The Czech Republic will implement a total 30-day ban on travel. Moldova will suspend all flights to European destinations for two weeks.
Check our article about airport parking at 36 US airports.