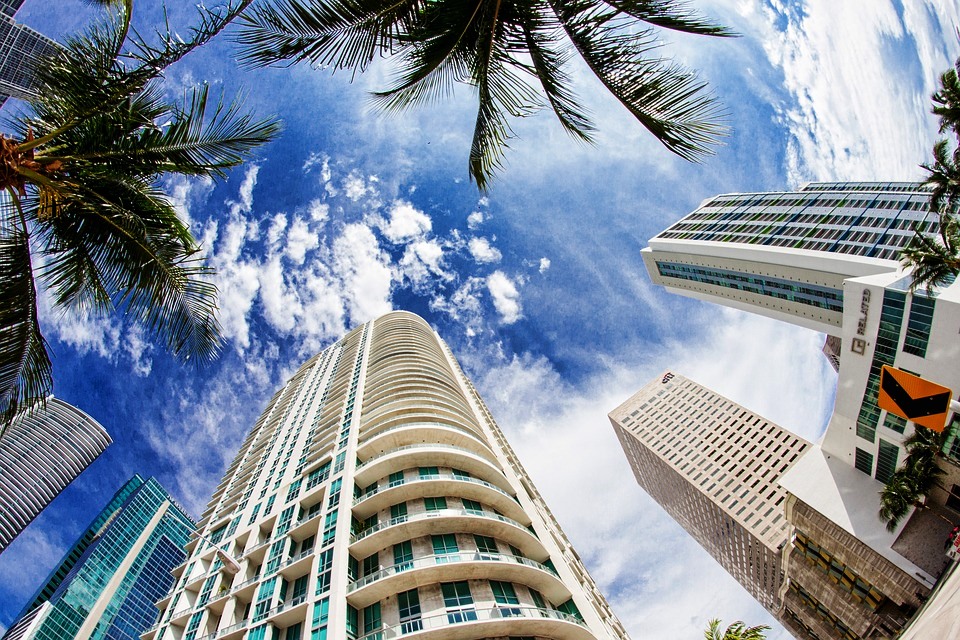 Miami International Airport MIA served 45.9 million passengers in 2019, for an increase of nearly one million passengers over its total in 2018, according to the airport's final 2019 traffic statistics.
Contributing to MIA's growth was the addition of five new international passenger routes: Low-cost carrier Norwegian launched first-ever service at MIA on March 31 with daily nonstop service to London Gatwick Airport; Moroccan national carrier Royal Air Maroc launched the first-ever Miami-Casablanca route on April 3, giving MIA its first passenger flights to Africa since the year 2000 and Florida's only nonstop service to the continent; On June 1, LOT Polish Airlines launched the inaugural Warsaw-Miami flight, which creates the only nonstop route between Florida and Eastern Europe and the airport's first-ever service to Poland; Hub carrier American Airlines started four weekly flights to Cordoba, Argentina on June 7; and French airline Corsair launched service at MIA on June 10 with four weekly flights to Paris Orly Airport.
More new service is already on the way for 2020. American Airlines announced last year that it will launch: a third daily flight to Lima, Peru on April 7; twice-weekly seasonal service to Jackson, Mississippi and Des Moines, Iowa on June 4; a second daily flight to Santiago, Chile in the winter; and a third daily flight to São Paulo, Brazil, also in the winter.
Low-cost carrier Frontier Airlines announced in December that it will establish a 130-employee crew base and launch eight additional routes at MIA in 2020, including first-time international service for the airline from Miami to: San Salvador, El Salvador; Guatemala City, Guatemala; and Santo Domingo, Dominican Republic. The new routes will expand Frontier's network to 22 nonstop destinations from MIA in June – its most ever.
Most recently, Delta Air Lines announced on January 17 that this summer it will add 13 new daily nonstop flights from MIA, including new daily service to Orlando, Raleigh-Durham, Salt Lake City and Tampa. With its expanded network, Delta will offer 41 daily non-stop flights between 10 U.S. airports and MIA.
The year 2020 has already brought MIA its busiest day ever for total passengers on January 5 with more than 158,000 passengers, and a record day for departing passengers on February 3 with nearly 80,000 travelers, thanks to Super Bowl LIV.