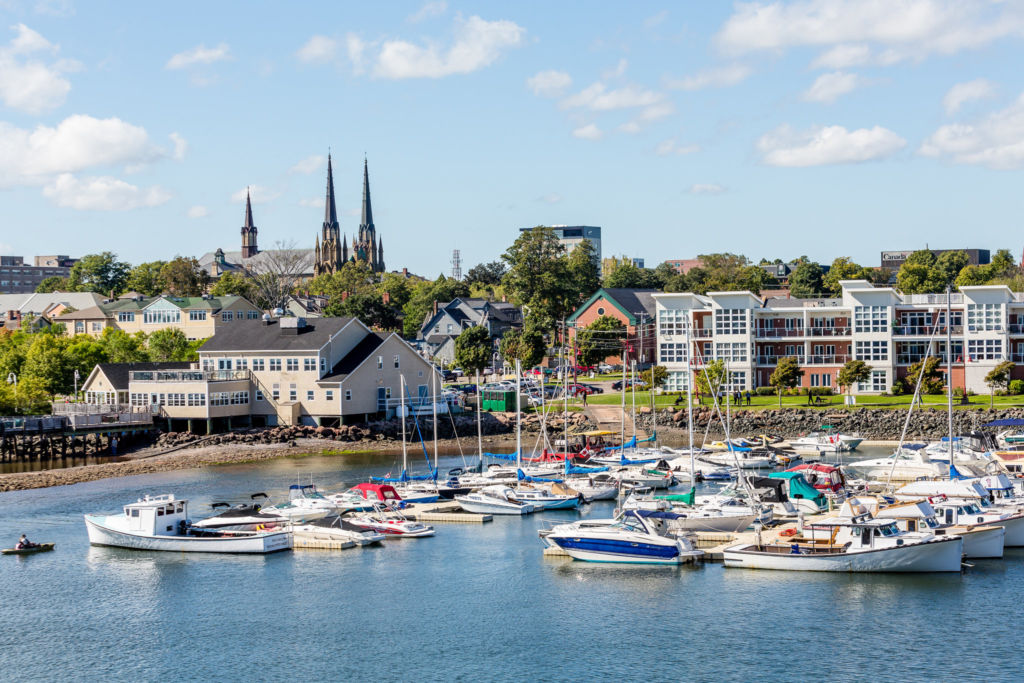 WestJet today is bridging new domestic connections between the east and the west with the introduction of new non-stop seasonal flights between Charlottetown, P.E.I., and Calgary beginning June 25, 2020.
"As the official airline of Destination Canada's domestic tourism campaign, we are proud to invest in this historic new connection," said Charles Duncan, WestJet Chief Strategy Officer. "Our partners in both P.E.I and Alberta are excited with the opportunity this service represents as both have a new opportunity to market their world-class tourism assets. This flight is a unique opportunity for Canadians looking to explore our country."
WestJet's seasonal service between Charlottetown Airport (YYG) and Calgary International Airport (YYC) will operate four-times weekly on WestJet's 737 aircraft. Flights are timed for convenient connectivity from WestJet's largest hub in Calgary to destinations across Western Canada including Vancouver, Edmonton, Kelowna and Victoria. The seasonal flight concludes September 7, 2020.
"This is a wonderful announcement for both Islanders who live here and Islanders living out west who, in their heart, still call Prince Edward Island home," said Premier Dennis King. "This direct flight between P.E.I and Alberta will further strengthen our relationship with Western Canada, opening up new markets for our business community and encouraging more visitors from western North America to explore our Island."
WestJet has served Prince Edward Island and the city of Charlottetown since 2005 and flights have more than doubled since introducing service. This summer, the airline will offer more than 67,000 seats to YYG, an increase of more than 20,000 from last year and in peak season will operate up to 20 flights per week from Charlottetown to Toronto and Calgary.
By June 2020 from Calgary, WestJet's hub and home, the airline will operate more than 1000 flights per week in peak season to 57 destinations out of Calgary International Airport. More Calgarians choose WestJet for their air travel than any other airline.