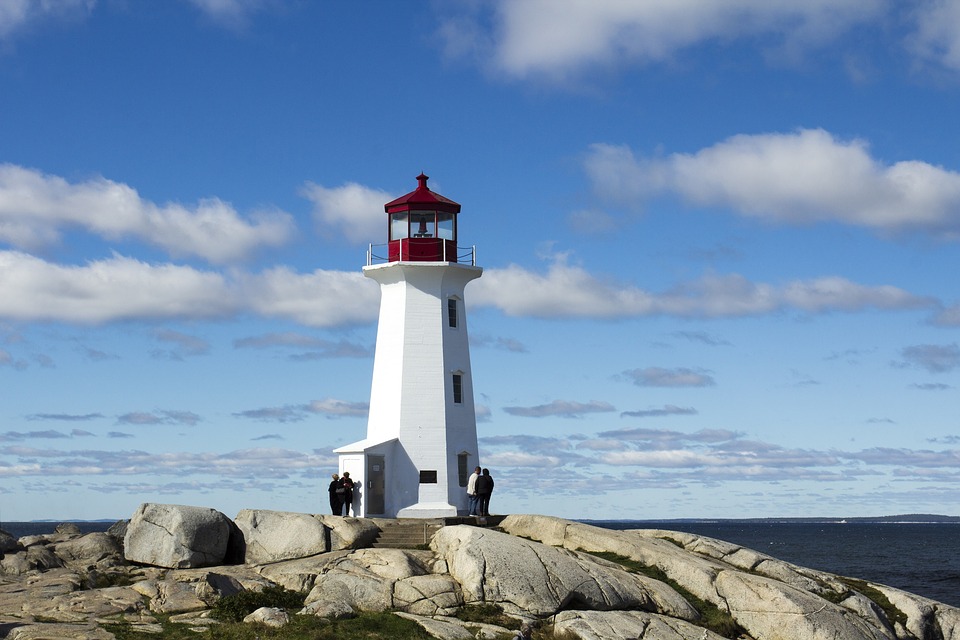 WestJet is forging another connection across the Atlantic into the United Kingdom with the announcement of new non-stop service between Halifax, Nova Scotia, and Manchester U.K. beginning June 5, 2020. This summer, WestJet will operate more than 300 seasonal departures from Halifax to London (Gatwick) and Glasgow, Scotland.
"WestJet is continuing to invest in our Atlantic gateway, connecting Nova Scotia to the world and the world to Nova Scotia in new ways," said Charles Duncan, WestJet Chief Strategy Officer. "The U.K. is Nova Scotia's largest in-bound tourism market and our newest investment connects the province to new sources of tourists."
"WestJet's addition of another European connection strengthens the Atlantic Gateway and will help grow our economy. It will lead to more trade and investment opportunities, as well as help attract more students, immigrants, and visitors to Nova Scotia and the entire Atlantic region," said Premier Stephen McNeil.
Manchester Airport is considered the global gateway to northern England and offers easy access to and from its historic city centre. With its evolved industrial heritage, the city is perfect for exploring thanks to its culture, love of football, restaurants and pubs. In addition, WestJet guests will have 16 more destinations to choose from out of Manchester on Virgin Connect, one of the largest regional carriers in Europe.
WestJet's seasonal service between Halifax Stanfield (YHZ) and Manchester Airport (MAN) will operate four-times weekly on the airline's Boeing 737-700. Flights are timed for convenient connectivity across WestJet's network into and out of Halifax.
WestJet has served Halifax since 2003 and has seen 300 per cent growth in flights to and from Halifax Stanfield and now serves 16 cities with an average of 60 daily inbound and outbound flights per day from Halifax.