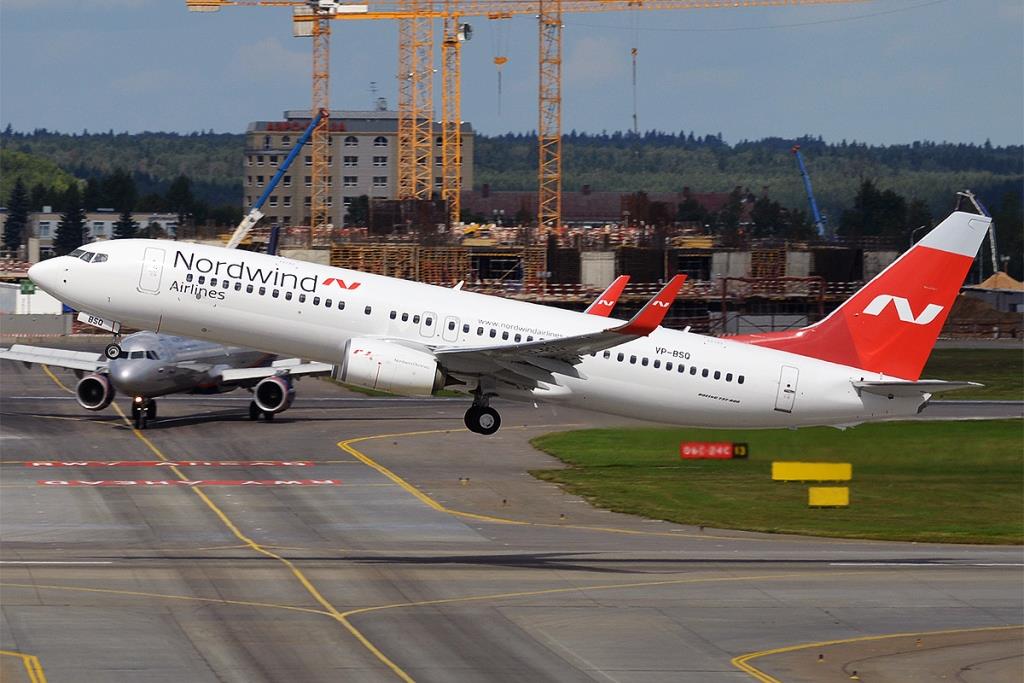 As a part of its policy on widening the route network, which already includes over 75 cities all over the world, Nordwind announces sale to a new destination – Kurgan.
Starting from the 1st of February, Kurgan-Moscow flights will be performed daily by modern Embraer 190 aircraft, carrying 110 passengers in its comfortable economy-class cabin.
The schedule is set up in such a way, that the flights are performed in daytime. The flights depart from the Kurgan airport on Mondays, Wednesdays, Fridays and Sundays at 21:00 and arrive to Moscow at 22:15. On Tuesdays, Thursdays and Saturdays the flights depart at 15:10 and arrive to Sheremetyevo International Airport at 16:25 (flight time – 3 hours 15 minutes).
Return flights depart from Moscow on Mondays, Wednesdays, Fridays and Sundays at 15:10 and arrive to Kurgan at 19:55. The time of departure from Sheremetyevo on Tuesdays, Thursdays and Saturdays is 09:30, and the arrival time is 14:15.
The convenient schedule allows citizens of Kurgan region taking Nordwind connection flights to 200 destinations at a special transfer fare available for purchase within Russia and at nordwind.aero.
The airline's modern fleet comprises 27 aircraft of the following types: Boeing 737, Boeing 777, Airbus A330 and Airbus A321. The up-to-date and well-balanced fleet consisting of the most popular models, allows to make the optimized offer to our passengers regardless of the lengths of the flight. Our fleet expansion plan stipulates its further growth up to 50 aircraft by 2019.